Marketing for the automotive service department is a must if you expect your dealership's fixed ops to have an impact on the bottom line. Dealership leaders must implement strong marketing campaigns using traditional and digital marketing methods to attract the right customers.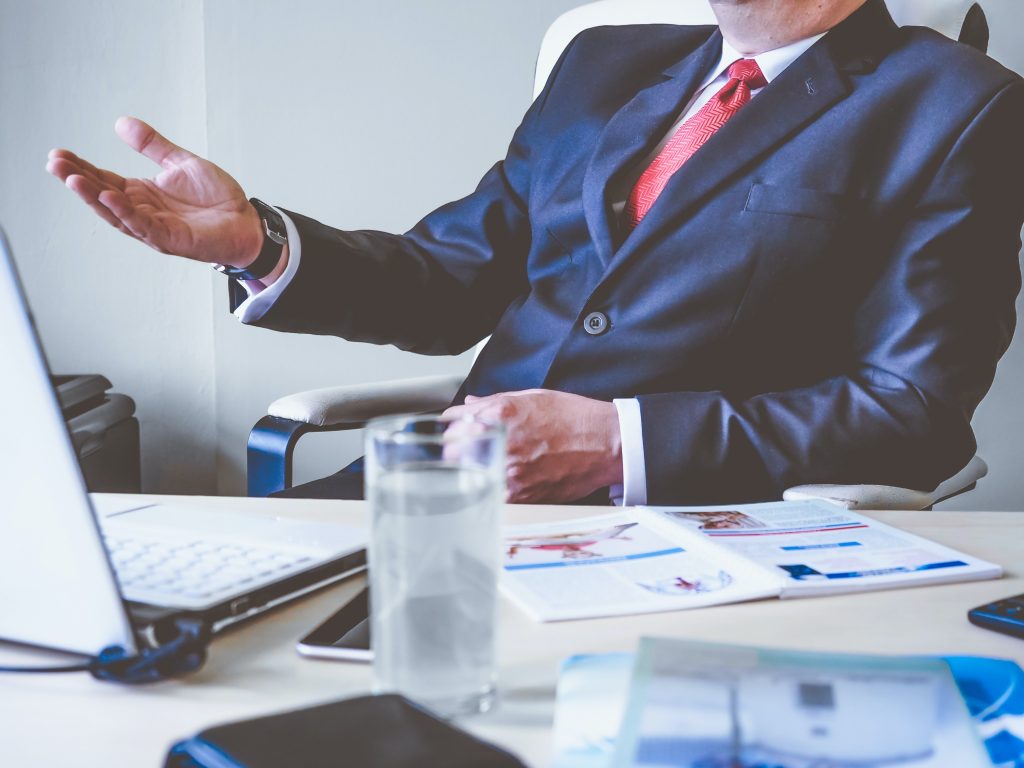 Traditional marketing in the automotive industry
Traditional marketing doesn't mean obsolete. Dealers are still using many of these methods today. Traditional methods include print advertising, phone marketing, and radio/television ads.
Print
Print marketing platforms like local newspaper and magazine ads are still used by dealerships, even though many of these publications have moved to online distribution. Direct mail has also been a long-standing option for dealers. With direct mail, a dealer can target a specific audience at a specific time.
Phone
Telemarketing is a traditional method that isn't as popular as it once was due to more restrictions and the National Do Not Call Registry. Caller ID and mobile devices allow people to avoid these calls, making this form of marketing less effective. 
Many people feel calling potential customers is an intimidating task. But, when used appropriately, it is a powerful tool for dealerships to attract new business and retain the customers they already have. Calls to current customers can be in the form of follow-up service or friendly reminders.
Radio & Television
These two traditional marketing platforms are still very much alive even if the audience isn't as focused anymore. However, radio and television advertising is geared toward sales rather than service. These platforms cover huge areas that include customers that wouldn't make the drive across town to have their car serviced. So, it isn't practical to utilize these methods to market for the service department.
Marketing with Digital Tools
Digital marketing has taken the lead in how the automotive industry reaches customers. It allows the service department to reach a specific audience with a customized message.
Email marketing
Dealers can make an impact with email marketing. Email marketing is a direct tool, but it has to be well-executed for it to be effective. Everything from the right subject line to an easy-to-understand email body to an enticing call to action must be in place to keep your email from hitting the trash or spam folders.
Social Media
Engaging your audience with social media is an effective way to build trust with your community, but you can also place ads that reach a target audience. Facebook ads allow you to set a specific budget for a certain period. These ads reach the audience you select by age, gender, and location.
Website
Dealer websites are powerful tools. They do much of the work for the dealer, but they must be found with ease by potential customers. The dealership website designs must be easy on the eyes yet still answer common questions for the user. The website should have good search engine optimization (SEO) to find it when browsing.
Know your customer
Whether marketing for car sales or service, a car dealership must know its customers. Service customers are very different from car buyers who are in the market for a new car. Recognizing these differences allows for better communication and better offers for each of these customers.
Car buyers are typically looking for a specific vehicle type and are generally excited about their next purchase. You get to add to this excitement with a great offer through effective advertising. For example, someone in the market for a new truck will scour the internet or even the local newspaper for dealership discounts on trucks.
Expensive repairs are stressful and certainly not as exciting as a new car, so service customers are looking for good reviews, fair pricing, and efficient technicians. Today, online reviews are a version of word-of-mouth referrals.
Having your car serviced or repaired is a need rather than a want. When marketing to these customers, remind them of that need and then follow up by letting them know your auto dealer is the best option for them to fill that need.
Word of mouth only happens if the experience is superb. Most of the time, satisfied customers will market for you because you made their maintenance or repair such a smooth transaction. However, sometimes these customers need to be reminded to share the good news. Follow-up calls are a great way to get feedback from a customer, show you care about their experience and encourage them to refer a friend or write a review.
Conclusion
Auto dealerships are always working to find the most effective way to reach new and current customers. A detailed automotive marketing strategy is the first step to drawing in these customers. Once you get them through the door, you must provide an experience that will keep them coming back and inspire them to give you a shoutout to their friends and followers.
Learn more about dealership marketing solutions at TVI MarketPro3.