Database Management
Targeting the Right Customer at the Right Time with the Right Message
Active Customer
Within one year of last RO
Inactive Customer
Over one year since last RO
Lost Customer
Two or more years since last RO
New Vin Customer
No previous visit
With an ever-changing customer base your database can become out of date and unreliable. This is where the TVI MarketPro3 magic happens. We maintain year round accuracy with daily record scrubs across independent consumer data, DMS data, and National Change of Address databases. This ensures every marketing dime spent with TVI MarketPro3 is directed to accurate email and home addresses.
---
Intelligent Direct Mail
Target your highest potential customers
MarketPro3 keeps direct mail pricing competitively lower than other direct mail services. Our proprietary database system identifies customers at every stage of vehicle ownership and maintenance interval.
The Perfect Pitch
Present your target audience with custom offers specific to their vehicle three times a year.
---
Personalized Campaign
Websites
Always Enticing
We keep consistent offers in front of your target customer.
Dealer Spotlight
Highlight your dealership amenities, so customers see what sets you apart.
Custom Campaigns
We create and connect you with a customized direct mail and corresponding website campaign.
Convenient Connection
Customers have a quick and easy way to reach you and see your location with a glance.
---
Email Campaigns
2x per month efficient and consistent offers
Mobile responsive email campaigns reinforce the core message and bridge multi-platform access for your customers.
Contact potential customers today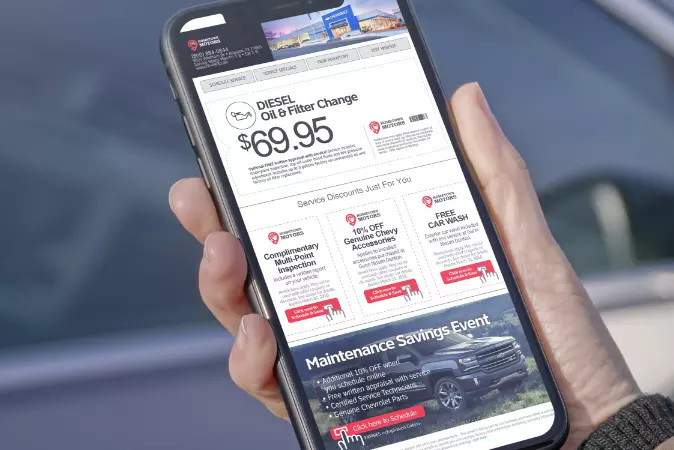 ---
Be visible when your customer is searching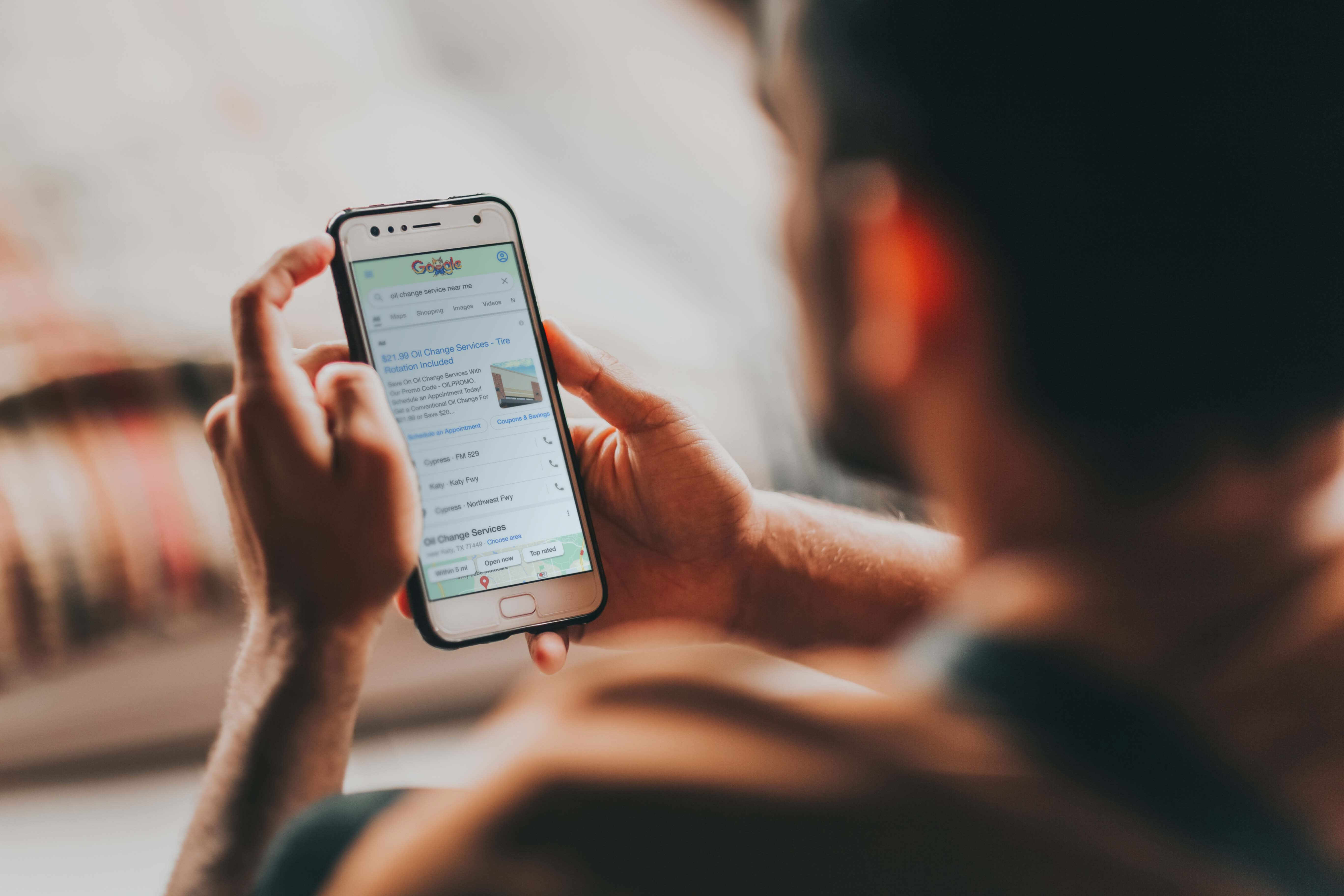 92%
of consumers will pick businesses on the first
page of local search results. SEO Expert
What do consumers see when searching for fixed operations services in your area?
TVI MarketPro3 is here to ensure your dealership service center hits the search engine results spotlight when potential customers browse for specific services on your make and models.
Rise to the top with Paid Search
Focus on generating quality leads to your dealership.
TVI's paid search program is focused on generating quality leads that address specific goals your fixed operations team has identified. We use extensive keyword research and ad optimization strategies to consistently meet your fixed operations goals.
Add Paid Search to your program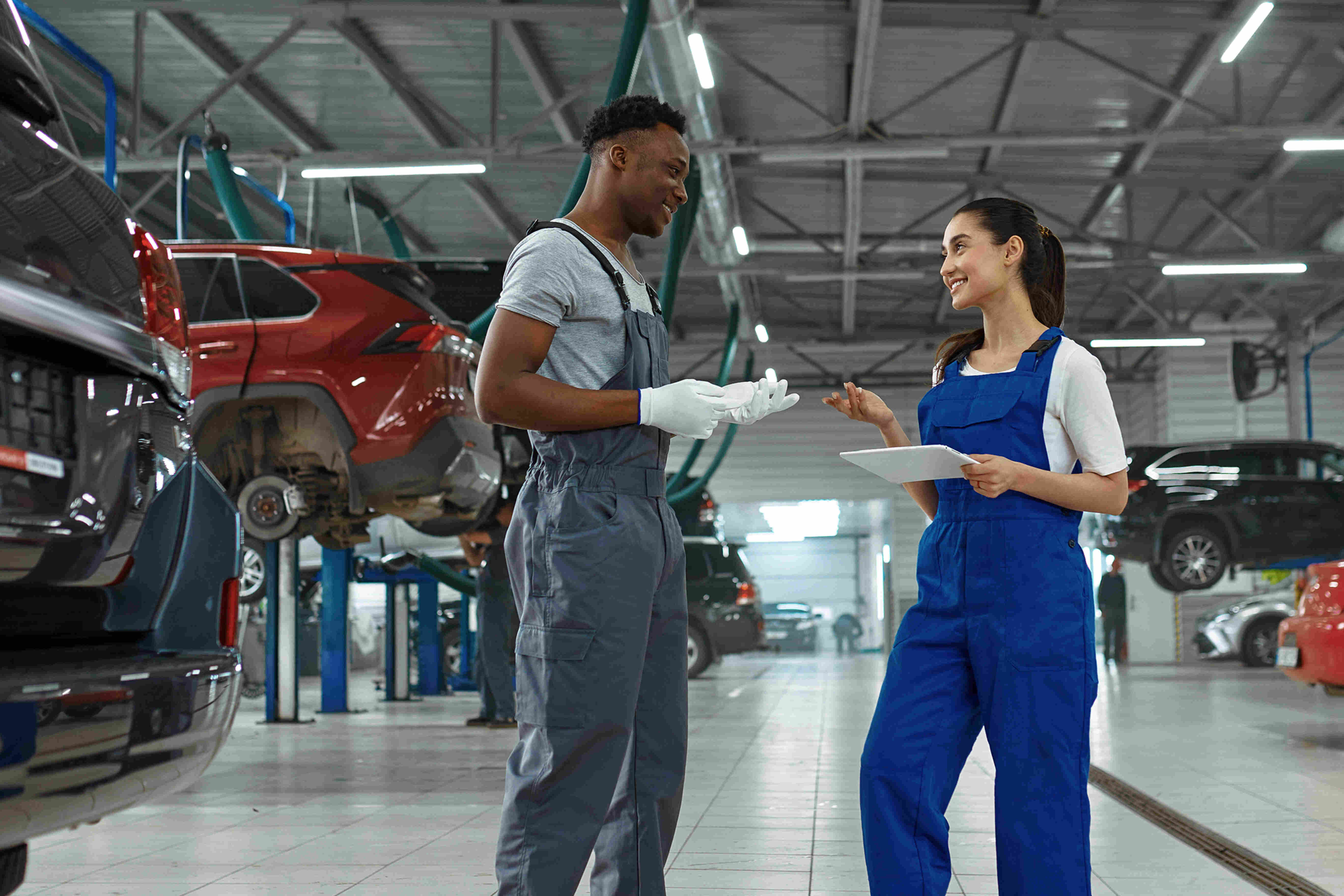 Online stats show independent shops outrank franchise dealers on internet searches for repair and services. Rise to the top with Paid Search.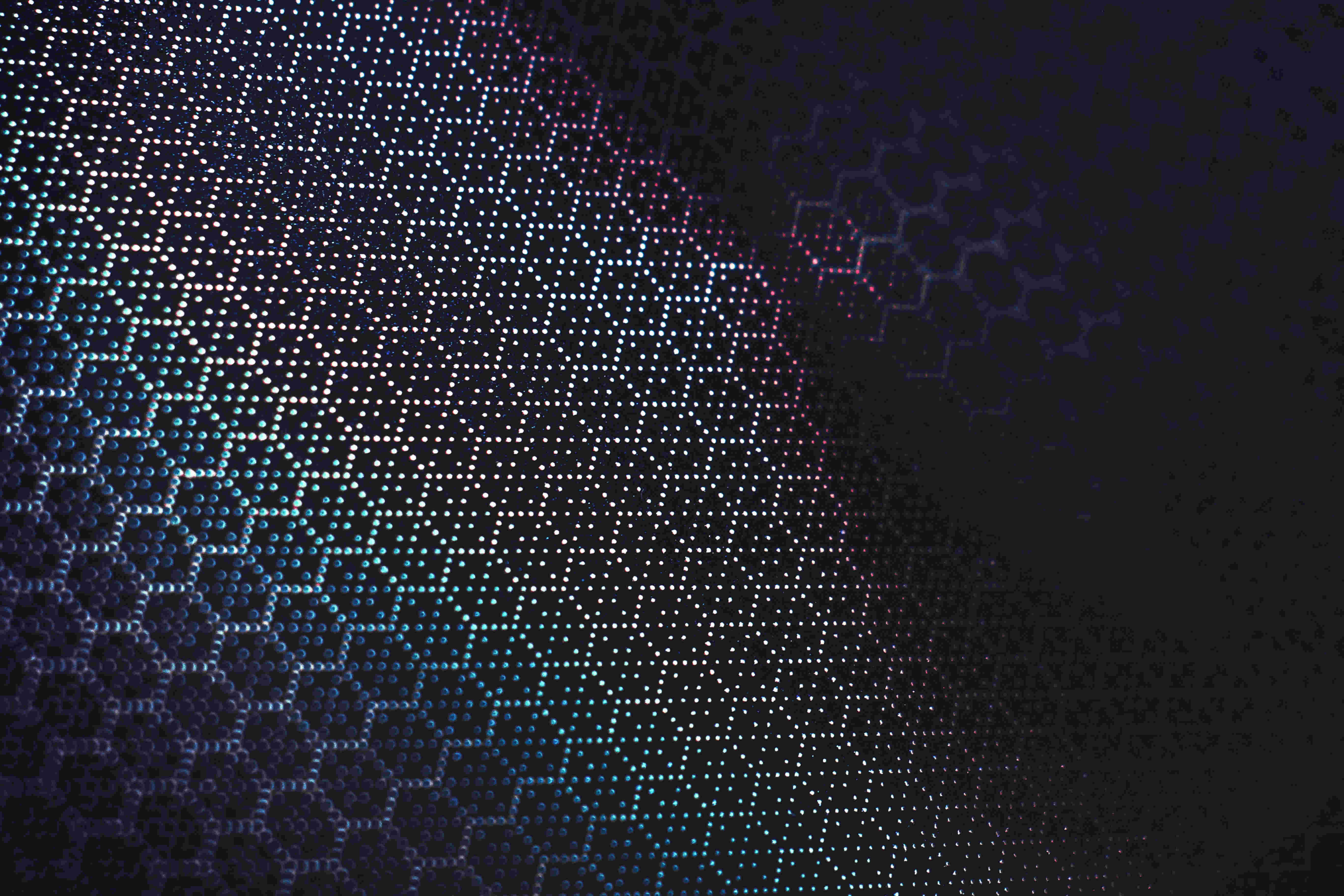 70%
of your active customers are searching for services in your backyard. - Estimated average of TVI MarketPro3 paid search clients
Our data is our superpower, and we use every bit of it to find the service customers in your market.
We back up our results by matching customers' PII (personally identifiable information) to your completed repair orders. You will always know the actual revenue gained and overall ROI from your automotive paid search marketing.
Talk to a Paid Search Specialist