You thought you did everything right; you have top-notch customer service, great technicians, and a beautiful facility. But you still have customers defecting to aftermarket options for their vehicle maintenance and repairs. The automotive industry absorption rate has a huge impact on dealerships' bottom lines, but this is tough to accomplish if the service department fails to keep customers coming back.
What is a lost customer in the automotive industry?
A lost or lapsed customer is an individual that hasn't used a specific service department in more than twelve months or another period of time set by the manufacturer. It's important to determine why and how it affects the bottom line. Here are three contributing factors:
There's a perception that service prices are too high at dealerships.
Independent automotive service businesses are often more conveniently located than a dealership.
The customer had a negative experience with the dealership in the service department or with vehicle sales.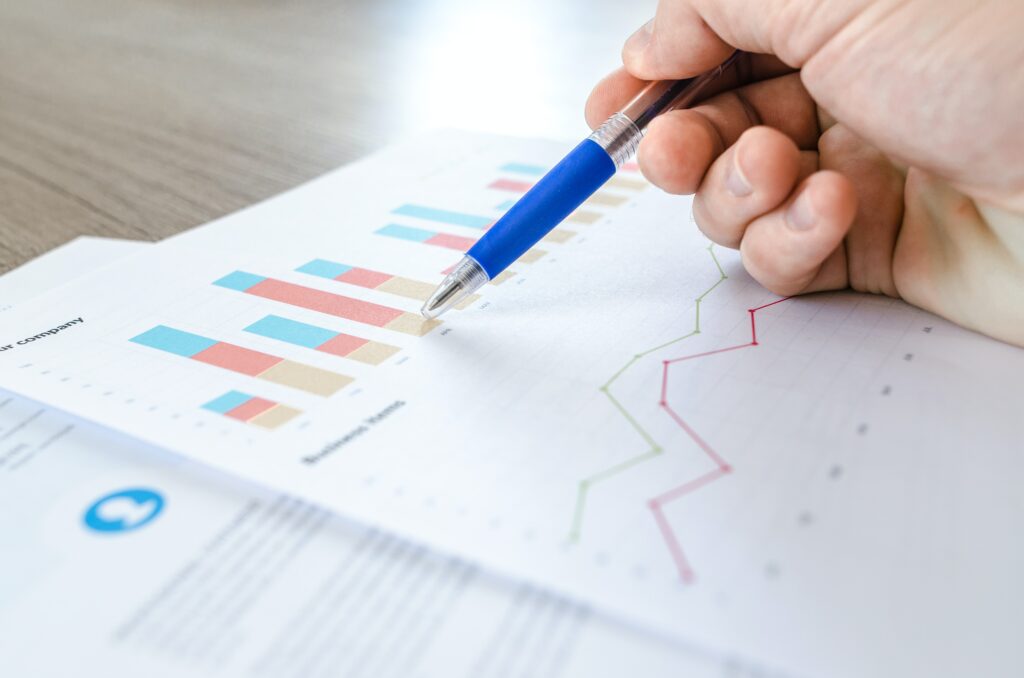 Protesting the Price
Dealerships have done a lot over the last decade to address competitive pricing transparency. But they still need to focus on communication and education. Dealerships have advantages over the aftermarket service providers, but customers are simply unaware.
Dealerships should educate their customers on the value of OE (Original Equipment) compared to the aftermarket options. The service team should also review the benefits of certified technicians' expertise and experience.
Location Convenience
How does a dealer prevail over a quick lube's swift service?
Ensure when customers make the drive to your dealership, their day can continue with as little interruption as possible. Provide your customers with amenities such as a fresh cup of coffee and free wifi connection, and get them out quickly.
For bigger repairs, many dealerships have turned to pick up and drop off options with a loaner vehicle. This is a huge selling point that many of the aftermarket service centers aren't able to offer.
Negative Experiences
It's difficult for any business to overcome bad customer experiences. But this is especially so when it comes to expensive services like car repair. However, a customer can be forgiving when a problem is met with sincerity and an urgency to find a solution.
Impact of lost customers on the automotive industry absorption rate
The National Automobile Dealers Association (NADA) provides the formula for calculating absorption rate.
Gross Profit (Parts Department + Service Department + Body Shop) ÷ Adjusted Dealership Overhead Expense = Absorption Percentage
NADA research shows that with a 70% customer retention level one can expect 90% or better fixed absorption. This highlights the need to retain the customers you have and to win back lost customers.
A Win Back Strategy
They're out there. Customers left, but they are waiting for their next oil change or tire replacement. The question is, will they think of you and your dealership when it comes time to schedule this service? Customer loyalty is key to success in the parts and service department.
Lost customers aren't lost because they no longer need a service. They simply don't see the benefit of a company's products or services. Or they didn't have a great customer experience. Dealers must target these customers through strategic marketing.
Addressing recalls is a cost effective way to attract potential customers to your service drive. Recalls have increased immensely over the past decade. When these customers come in for the recall repair they get to experience your dealership's outstanding service team. They might take this opportunity to have other work completed which of course contributes to an increase in fixed operations profit.
By focusing on these areas service managers can climb closer and closer to the desired automotive industry absorption rate.
Check out TVI MarketPro3 for more marketing information.