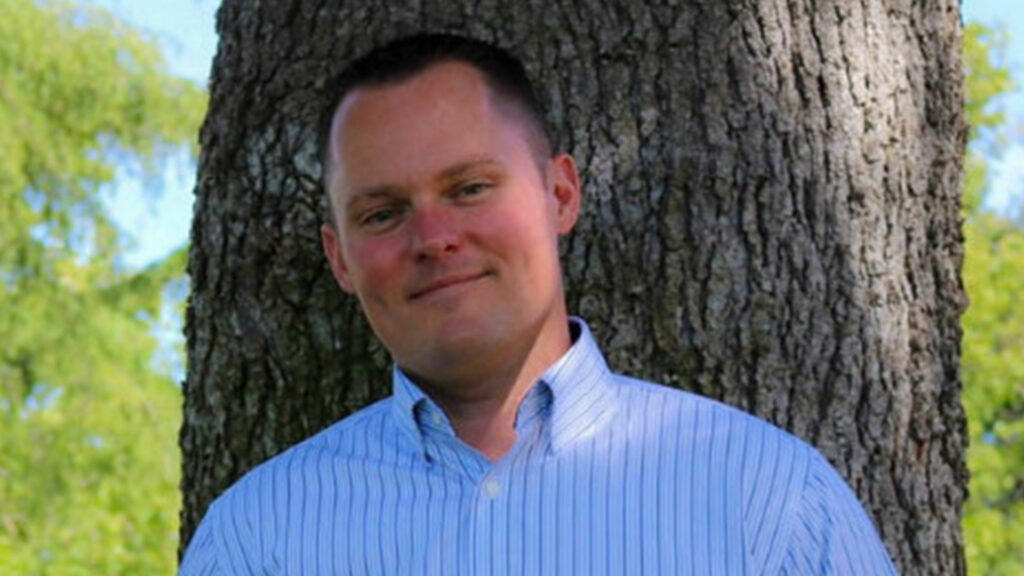 It's time for another edition of Testaments from a TVI-MarketPro3 Team Member.
With the increase of job growth across the country, it is vital for small businesses to properly measure employee engagement in order to retain hard-working, driven, and positive employees. TVI-MarketPro3 is committed to creating a positive work environment for all team members. At the same time, TVI provides our partners with the best minds in the industry.
What motivates you to come to work every day?
I come to work every day, not only to provide for my family, but because I am blessed to love what I do, who I do it with, and who I work for.
What do you do on your time off?
I love to spend my free time mountain biking, cooking, working out and golfing.
What is your favorite Movie? Book? Musician? And Superhero?
I love the movie "Avenger's Endgame", the book "A Farewell to Arms", Metallica, and Captain America.
Who is your role model and why?
My role model is my future self in 10 years. I regularly try to envision exactly who I want to be 10 years from now as a husband, father, professional, and individual. As often as I can, I try to "zoom-out" from my day to day micro view and ensure that I'm working towards becoming that person.
What is your favorite part about working at TVI MarketPro3?
Everyone likes the feeling of doing something they are good at. In fact, Gallup studies show that this is the #1 driver of job satisfaction. Feeling authentically appreciated for the work you do comes in at #2. TVI-MarketPro3 meets both factors in a big way.
What are your future personal goals?
Play a big role in getting TVI over the 10m revenue benchmark in 2020. Personally, I want to enable my wife to achieve her goals, coach my sons to continued success in football and develop the fitness level needed to compete in mountain bike racing.
What do you think makes you different than your co-workers?
Easy, I am OCD.
What do you spend most of your time doing every day and is it fulfilling?
I spend 50% of my time analyzing the Fixed Ops business growth results for dealers I personally serve to make sure they are getting the very best ROI from our unique marketing strategies. Often, I learn of or develop an idea or strategy that I believe can move the needle. It doesn't matter to me if it will move the needle 0.1% or 10%, I pursue it with equal determination.
The other 50% of my time is spent bringing along my teammates, so they can perform at a level that exceeds mine. I try to surround myself with highly talented, highly compassionate, highly driven folks who want to take my job someday. Teaching them is both fulfilling for me, and it drives me to continuously improve.
Nick Shaffer is a respected Fixed Ops marketing professional who prides himself on his continuous successes in the industry. Follow us now to keep seeing Testaments from a TVI-MarketPro3 Team Member.
TVI Marketpro3 is an exciting and ever-changing company that focuses on teamwork and providing the best fixed ops marketing plans for our partners.