Every successful dealership must be driven in a constant quest to increase fixed ops market share. Here are a few processes you can put into place that will not break the bank but will assist in accomplishing the goal of owning your backyard.
Remain Relevant
The best way to grow market share and take business from your competitors is to make sure you are up to date on how to stay relevant to the ever-changing customer. The struggle to consistently find new ways to engage your current or prospective customers is REAL. Mobile phones, email, social media, and SMS texting allow dealerships to communicate with their customers quickly and effectively. Make sure you do not get lost in the clutter and that the message to your clients will help in maintaining a positive relationship.
Respond to customers
Just a few years ago, customers would call dealerships and get a voicemail telling them that they would return the call within 24 hours. This practice was acceptable. NOT NOW! Customers today want instant replies. You must be quick in your responses, or they will move on to your competitor. Shoppers are increasingly loyal to the company that can fix their problem right now. Shop your competition and see how long it takes for them to respond, and make sure you are faster.
Get Customer Feedback in Reviews
According to a post by Bright Local, 86% of consumers look at online review sites of local businesses. 95% of those between the ages of 18-34 will check out your reviews. To maintain and ultimately gain market share, you will want to make sure that all your review sites are up to date and that customers are actively leaving 5-star reviews.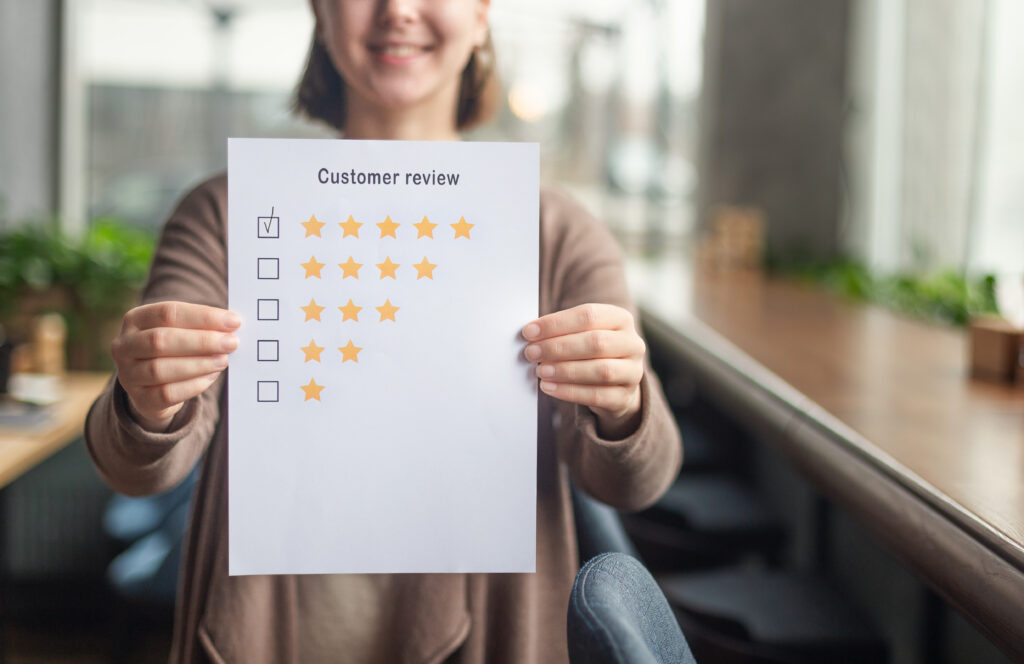 Offer coupon incentives
Think that coupons are a thing of the past? Think again. In a recent study, Inmar's 2018 shopper behavior study found that 90% of consumers use coupons, and 83% say these types of incentives are a driver for changes in purchasing behavior. A successful coupon strategy is the best way to stay in front of your current customers while at the same time targeting your competitors.
Be flexible
With the ever-changing and busy society that we live in today, it is essential for automotive dealerships, especially the service departments, to be flexible. For example, most service drives close between 5-6 pm during the week. This can make it difficult for people who work a full-time job to visit you. Think about having one or two days a week where you keep the drive open later. This could differentiate you from your competitor and, at the same time, show customers that you are flexible.
The process of trying to increase fixed ops market share is a continuous one. You can never stop trying to win new customers. After all, your competitors are probably trying to win your customers over right now.
Visit TVI MarketPro3 for marketing tips and resources