Customers get a better deal at quick lube shops.
A "deal" in and of itself is open to interpretation. You get what you pay for, right? Regular oil changes are vital to maintaining the longevity of your vehicle, so why pass up dealership service departments? Why would you put your precious asset in the hands of people who are NOT guaranteed to have any automotive experience? Is it worth it just to save a few bucks?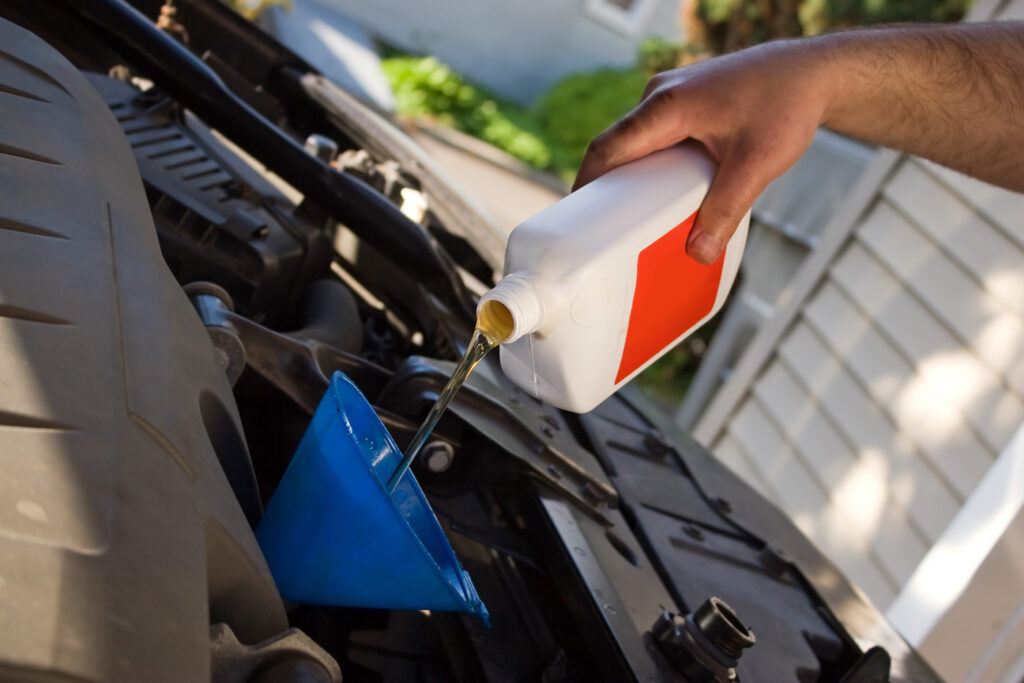 I say "hopes" of saving a few bucks because this is a misconception. Most of the time, dealerships offer amazing oil change specials. Or they even price match to their customers to get them to keep coming back.
To learn about this type of special, make sure you visit the dealership's website. Continuously look in the mail for coupons that the service department sends out monthly. You can also visit Kelley Blue Book and click on Car Repair Pricing to get a good idea of dealership repair pricing near you.
Going to the dealership takes longer than a quick lube shop.
This used to be the case, but dealerships have evolved over the years. They now realize that their customers are busy. Customers don't have time to wait around while their car is being repaired.
To accommodate the busy lives of their customers, most dealerships now provide loaner cars, shuttles, or even valet service. The best way to make sure you are not wasting time at the dealership is to set an appointment in advance and ask about loaner or valet services.
Dealerships are going to try to sell me something that I do not need.
Not every service advisor at the dealership is ethical. Dealerships hold their advisors to a much higher standard than those at a quick lube center.
Generally, the manufacturers train the service advisors. These dealership professionals spent time and money vehicle education and the types of maintenance necessary to keep it operational.
These automotive professionals answer to their customers, but they also answer to the general managers, owners of the dealership, and to the manufacturer. Their reward comes from providing exceptional customer service.
Quick lube advisors do not have to be trained on specifics vehicles. Therefore, more times than not they will recommend unnecessary parts and services. Some quick lube chains have had to pay out fines for recommending unnecessary services to customers.
Conclusion
So, we debunked a few misconceptions about the dealership service departments. The bottom line is trust. If you trust the dealership to sell you a vehicle, then it is fair to say that you should trust those same people to keep it running smoothly.
For dealership marketing information visit TVI MarketPro3.