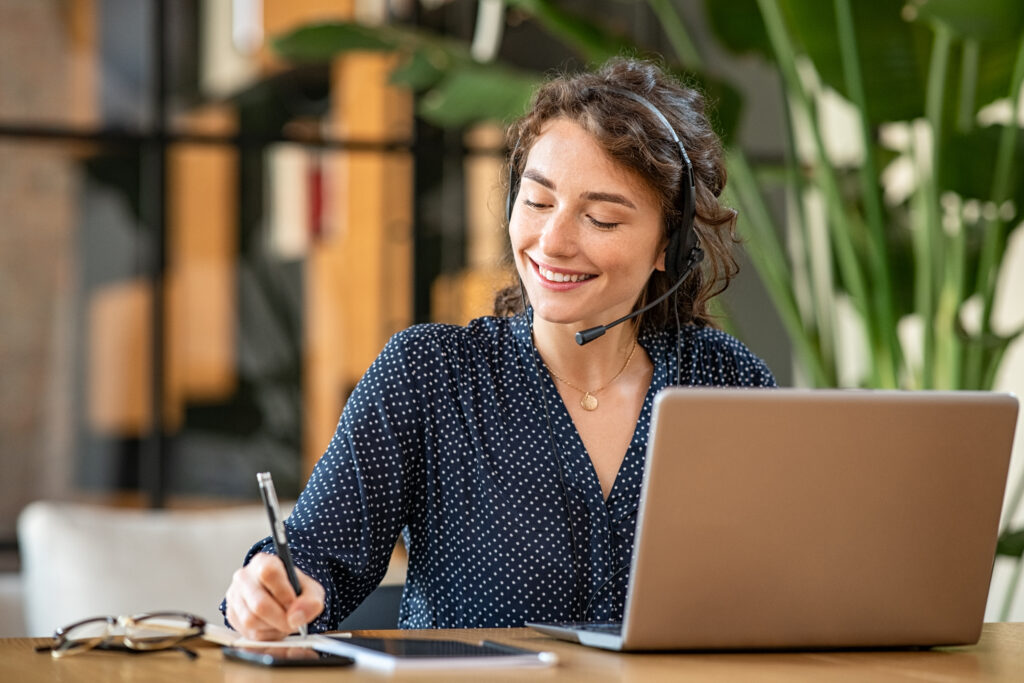 It can be difficult for a service or sales manager to give each customer their undivided attention. When finalizing a sale or handling daily challenges of the service department, it's easy to miss important incoming calls. Unfortunately, these calls may even get lost because they're on hold for too long.
It might also be a challenge to do customer outreach via phone calls or emails. After all, these professionals are also trying to get through all the other tasks their job requires. Therefore, each dealership should have a team dedicated to taking care of customer communication. The Business Development Center (BDC) is this dedicated team.
Purpose of a Dealership Business Development Center
Automotive BDC or Business Development Center provides customer outreach and customer acquisition for both sales and service. Many think the primary goal of the BDC team is to schedule appointments, but it's more than that. Modern technology has allowed robots to schedule appointments over the phone, and people can easily schedule online.
It's all about positive interactions and staying ahead of a customer's needs. Whether a customer calls or reaches out via email, the first impression is everything. Treating this moment with the TLC it deserves will get the customer off the phone or computer and into your dealership.
When your phone and internet leads make the first contact, what will their initial experience be? Dealers must stay ahead of Google and the possibility of a customer walking into an independent repair shop. BDC teams answer inbound calls and make outbound calls for your dealership, and therefore, are the customers' initial point of contact.
Sales BDC
Your BDC team is an extension of your automotive sales team. It should be striving to acquire sales appointments. The team should go beyond an availability request and get a customer in for a test drive.
The phone call or email is the initial part of the sales process. So your BDC representatives need to complement outstanding customer service with appropriate sales techniques. Sales managers must work closely with the BDC manager to ensure goals align. The customer experience should be seamless from the phone call through to the purchase and follow-up call.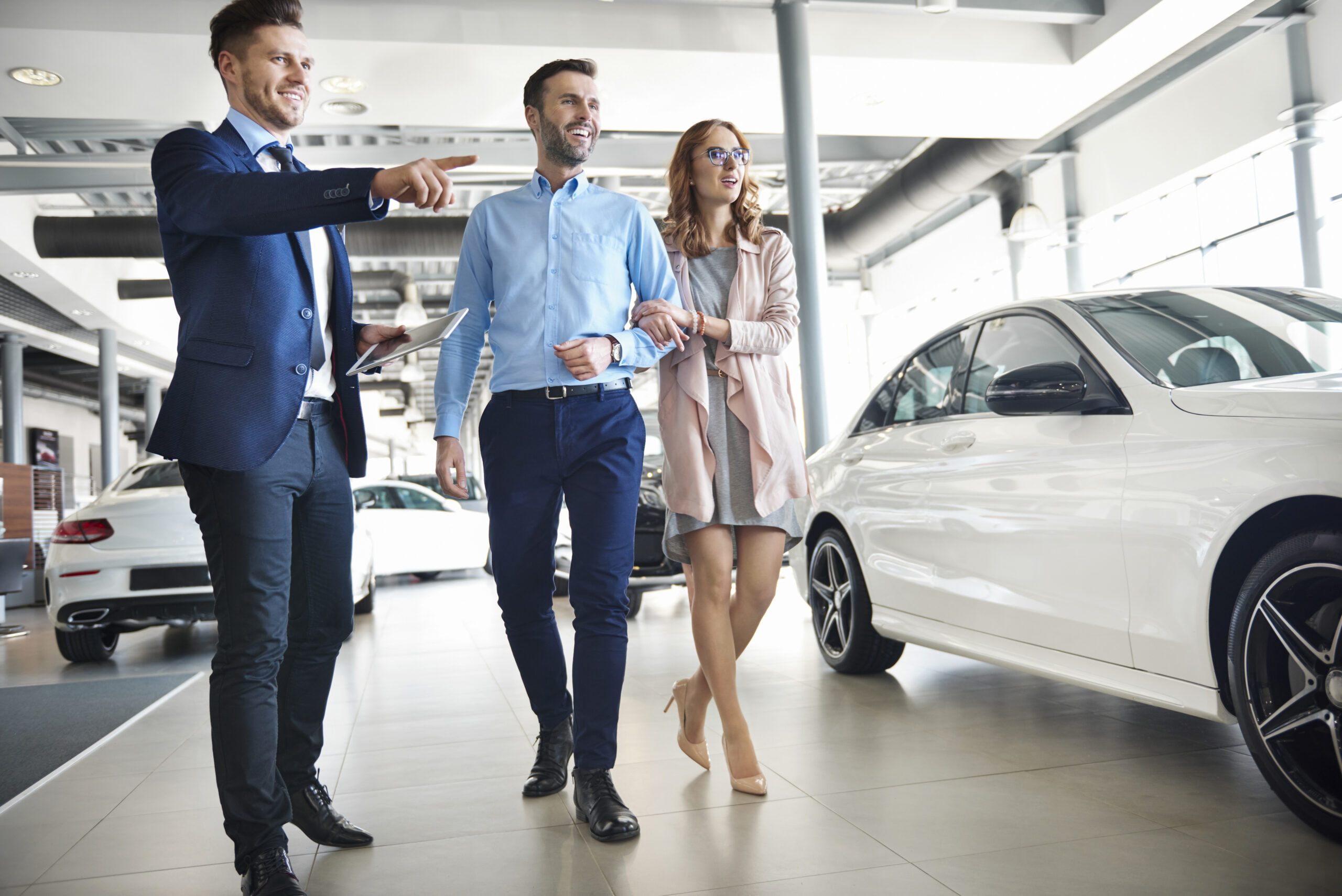 Service BDC
Service departments should have a portion of the BDC dedicated to getting current and new customers in for service. Or, there should be an equal amount of BDC energy spent on both the service department and the sales department.
Service directors and managers are busy serving the daily flow of customers and vehicles. It is still necessary for these individuals to create strong customer relationships. But it can be tough to balance the needs of the in-person customer and the phone or email customers.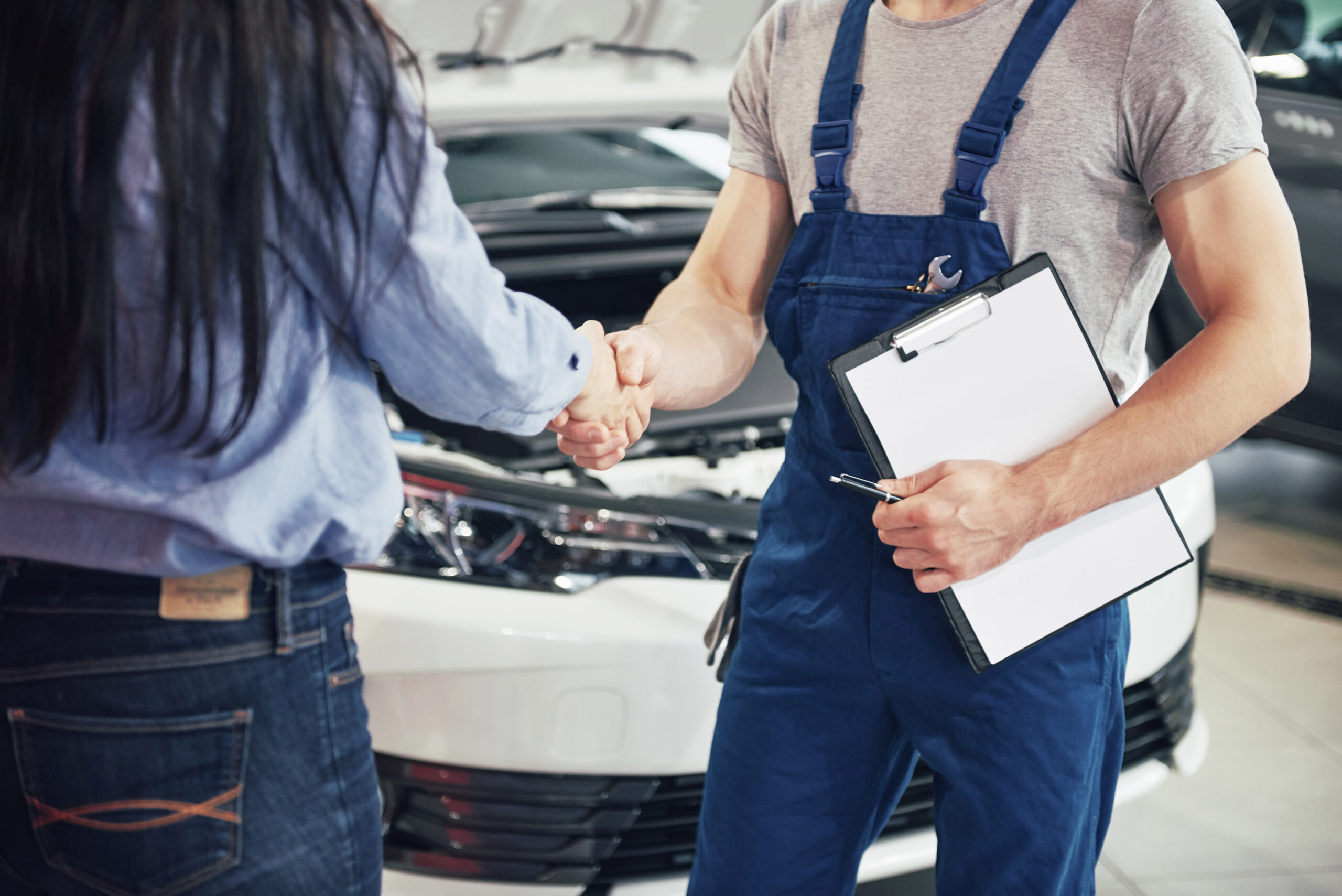 For this reason, BDC representatives should be the ones focused on fielding incoming calls and scheduling appointments. They should also be placing outgoing calls and emails, both of which ensure a top-notch customer experience.
A dealership's BDC agents have more focused time to get the appointment as they are not dealing with incoming traffic. Service advisors often overlook this as they are busy taking care of their current customer's needs. And it may be that the next service is too far out for the customer to consider at that moment.
The BDC team can reach out at the right time to offer an appointment. Having a team dedicated to calling customers closer to their needed service takes the pressure off the service advisor. It allows the customer to feel served rather than sold when interacting with the dealership leading to greater customer satisfaction. And appointments set closer to the date are less likely to have a no-show.
Does your dealership need a BDC?
The cost may seem high, but a well-managed BDC can yield a solid return for a dealership. The key phrase here is well-managed. A strong BDC manager will know how to create systems of accountability and professionalism to ensure every customer interaction is excellent. Motivation, proper training, and performance-based pay plans can make a BDC team a great addition to any dealership.