Automotive industry marketing trends are ever-changing as automotive digital options become more and more available. The ability to shop for a vehicle online is easier now than ever before. Customers can also make service appointments online with more dealerships than they could prior to 2020. And the automotive sector is finding new and innovative ways to reach their customers where they are before they ever take a step into a dealership.
Post 2020 Marketing Trends for Service
Before 2020, so many of our TVI MarketPro3 dealer partners were marketing themselves with value propositions. We would do a market-based study to identify what a minor service costs in their market. And we would advertise these services with competitive pricing in the marketplace. We attempted to get customers to come back in for customer-pay work that proved to be a good value.
In 2020, we found that customers have given less value to a good deal than their safety. So, we pivoted and helped the dealers promote themselves, not just with fair deals, but by prioritizing health and safety.
We reminded customers that these are, in fact, necessary businesses. We promoted the fact that they are there to serve the automotive needs of the community. And we remind customers that dealerships are highly concerned with the safety of their staff and their clients.
We review all of the things that the dealer is doing to make it a safe place to come to work and a safe place to do business. We never made that as high a priority in the past because we never dealt with a pandemic in modern automotive times.
And right now, we feel that clients are just as motivated to do business with a place if they believe they are doing business with good people. They must also feel they are getting a fair price in the marketplace.
A hands-free, digital approach to marketing
There is now more of a hands-free approach to marketing on two different levels. The industry is getting savvier with digital marketing, and dealers often consider this attractive from a price standpoint. After all, digital marketing is more affordable than direct mail marketing. However, direct mail still has an impact when targeting the right audience.
There is also a more hands-free approach to marketing when promoting a touchless experience. So a customer who may be sensitive to safety protocols would be more inclined to do business with the dealership that offers a touchless transaction. They like the socially distanced client engagement process, and they can pay for their service without having to touch anything in the dealership.
Virtual reality (VR) and augmented reality (AR) have become more prominent artificial intelligence solutions to a touch-free experience for car dealerships. VR immerses a car buyer into the car buying experience from the comfort of their couch with virtual test drives.
AR combines digital elements to a live view by using the camera on a smartphone. Pokemon Go is an example of an augmented reality experience. AR showrooms offer their clients an unlimited choice of cars in virtual showrooms and the ability to customize. There are even some AR programs like Re'Flekt, that offer the ability to repair a vehicle in AR.
Online searches even got a boost with voice search accuracy improvements on search engines. The online automotive customer journey now begins with the spoken word rather than the click of a finger. Customers get quick answers to common questions and easily find online content. This enhanced customer experience has made the car buying a more educated process overall.
As these newer options become more accessible to businesses and customers, dealers will need to pivot with innovation to stay in front of their customers.
Looking forward to a post-pandemic way of marketing
Advances in digital marketing will continue. Every year, more valuable data become available for marketing partners like TVI MarketPro3. And as that data becomes available, so will creative and innovative ways to utilize it for more effective digital marketing.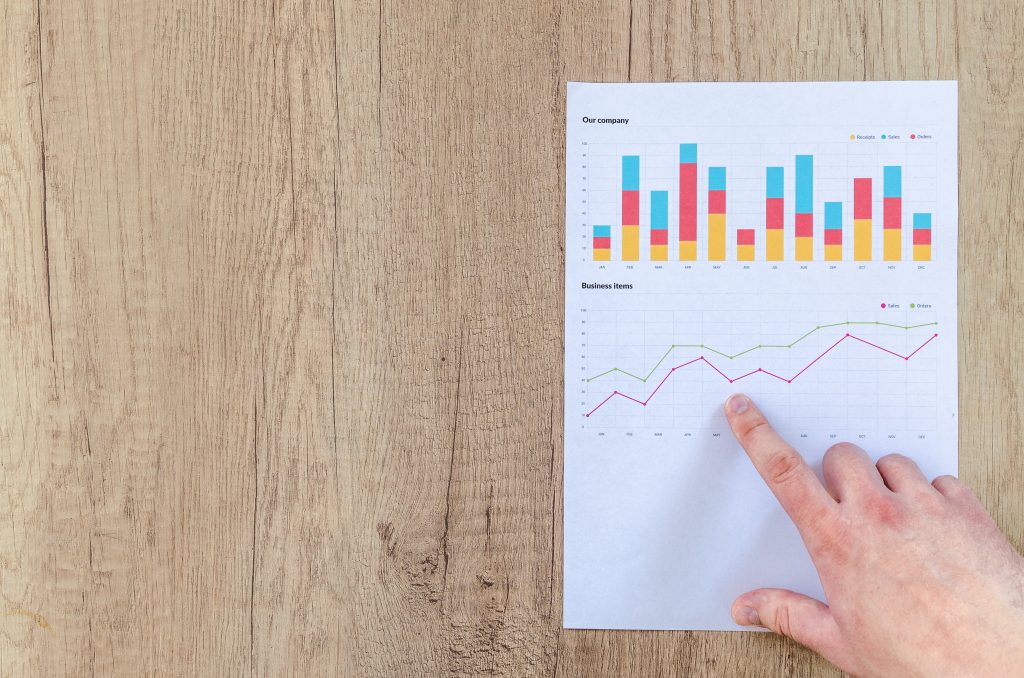 Dealers are now enjoying the release of the pent-up demand. In 2020, many auto customers worked from home. Vehicles parked in driveways and garages created a pent-up demand for service.
Also, customers are getting back on their feet after losing their job in 2020. They're getting back in the market for a new or used car increasing the demand.
Pent-up demand on both the sales and the service side will be something for dealerships to anticipate. Recalls will also become more of a prominent component of total revenue. Every year manufacturers are releasing more recalls than the previous year which gives a nice bump to dealers.
Marketing campaigns will always need to embrace and utilize the latest trends in the industry. But they need to do so without losing that personal touch. The question will be, what makes any dealership stand out when technology is taking the reins on so much of the car buying and servicing process?
Hopefully, the ease of purchasing and repairing a car will allow dealerships more time to spend personally connecting with customers. They can focus on an outstanding car buying or service experience. This combination will help dealers transition into a more online and automated dealership system.