Customer Relationship Management (CRM) is critical for a dealership service department wanting to build and maintain strong relationships with customers. CRM systems can collect feedback from customers following their service appointments.
The feedback can be organized to see if there are repeat issues that need to be addressed. While there are several types of CRM systems, they all serve a similar purpose that goes beyond collecting contact information.
Proper use of this organizational tool helps increase customer loyalty and repeat business. Let's take a look at just a few of the benefits your CRM provides.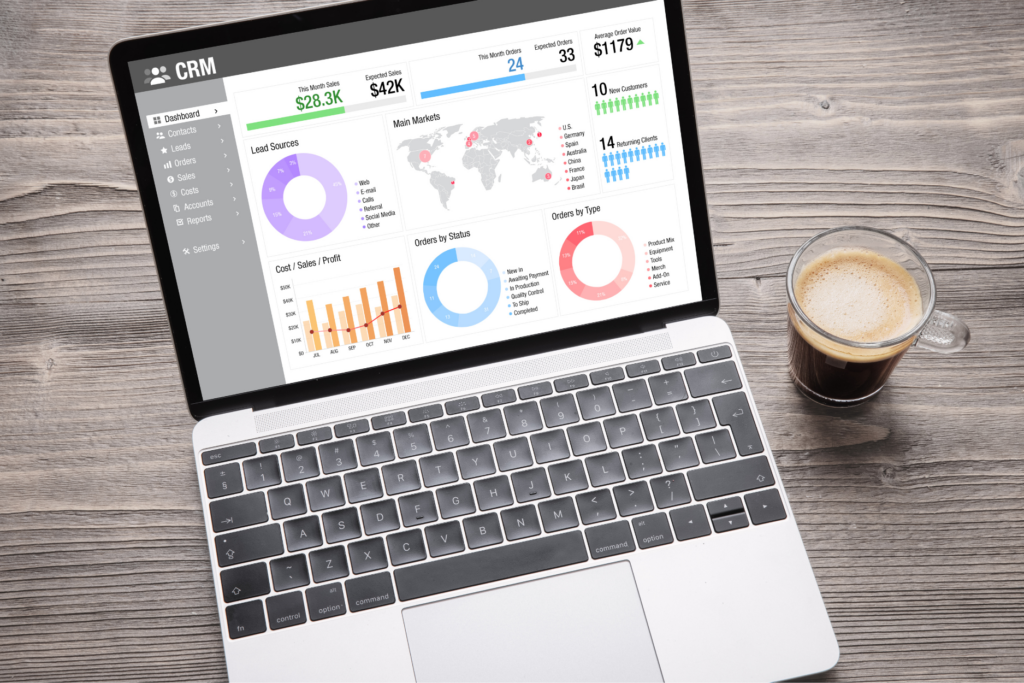 Customer Retention
Good CRM practices help dealerships retain customers by ensuring they are satisfied with the service they receive. This can lead to increased loyalty and repeat business. The system allows for personalized communication, so dealerships can stay in touch with customers based on their individual vehicle needs. Targeted email marketing campaigns and personalized offers help dealers to connect with customers.
Service history tracking helps dealers distribute accurate service reminders for each customer and vehicle. Timely reminders make it easier for them to keep up with their vehicle maintenance. Many CRM systems also offer loyalty program features to entice the customer to return for future service needs.
Customer satisfaction is an important aspect of retention. Service leaders can use customer feedback to address specific issues and make overall improvements to their overall service process. 
Improved Customer Experience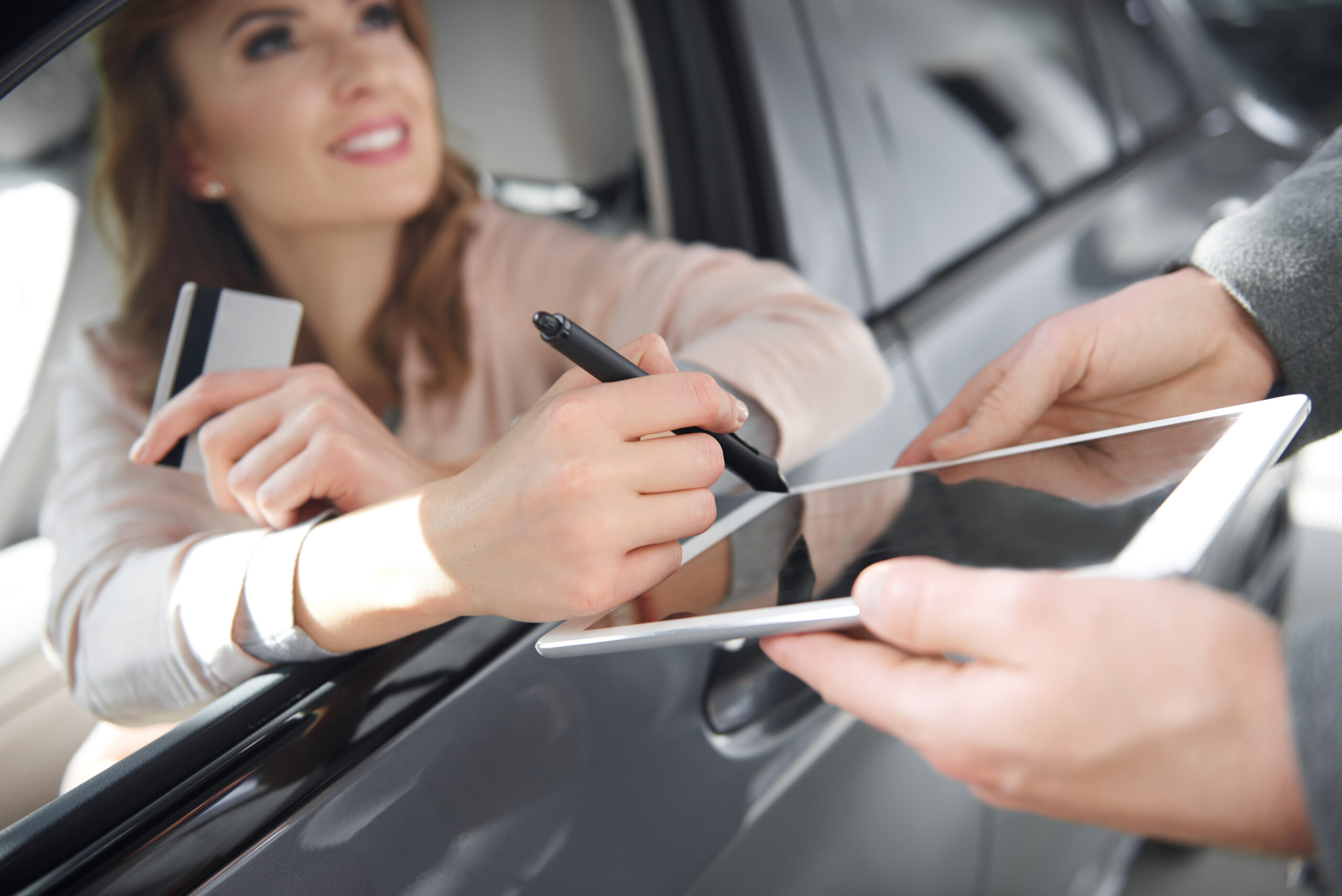 The customer data collected by CRMs should be analyzed so dealerships can gain insight into customer preferences and needs. The information provided allows the fixed operations management team to tailor their services, leading to a better overall customer experience.
CRM tools also allow for efficient appointment scheduling, whether in person, over the phone, online, or on a mobile app. They also allow customers to receive automated service reminders. Both of these features make it more likely that customers will show up on time, which improves the experience for everyone involved.  While their vehicle is being repaired or serviced, the CRM can also provide real-time updates on their vehicle's status.
Increased Revenue
Once again, satisfied customers are more likely to return to the dealership for future service needs. Return customers, of course, lead to increased revenue for the dealership, but it's not just about satisfaction. It's the culmination of the aforementioned benefits that keep the cars (and the money) flowing into a service drive.
More Efficient Operations
When handled properly, a dealership's CRM platforms help manage customer information, service records, and appointment scheduling more efficiently. These best practices lead to more streamlined operations and better customer service.
Marketing and Communicating
CRM systems can help dealerships stay in touch with customers more effectively. They provide timely updates on service appointments, promotions, and other important information. However, it also helps the dealership's marketing automation when the data is up-to-date and accurate.
TVI MarketPro3 utilizes a dealership's CRM to identify customer types. We segment vehicles based on their last visit to the dealership. Follow this with a targeted marketing approach to reach specific customers for individualized services. Suffice it to say that if the CRM information is inaccurate, the marketing strategy will be less effective.
Conclusion
A CRM is essential for any dealership service department to build strong customer relationships. It helps grow long-term business if used consistently and correctly.