Many dealerships have already squared away their marketing budgets for 2022, but are your fixed ops marketing strategies where they need to be to kick off the new year? It is easy for dealers to take a broad approach to promote the entire business as a whole.
But you cannot stop there as dealerships are essentially two businesses under one umbrella, encompassing the brand reputation. The umbrella can reinforce that customers will receive the utmost professionalism and top-notch service from everything under it, but each part of the dealership needs its own identity.
Car dealership service centers should be targeting a specific audience to keep the service bays full, and service marketing should cover multiple avenues of marketing, including digital and traditional marketing, to get the most out of the marketing dollars.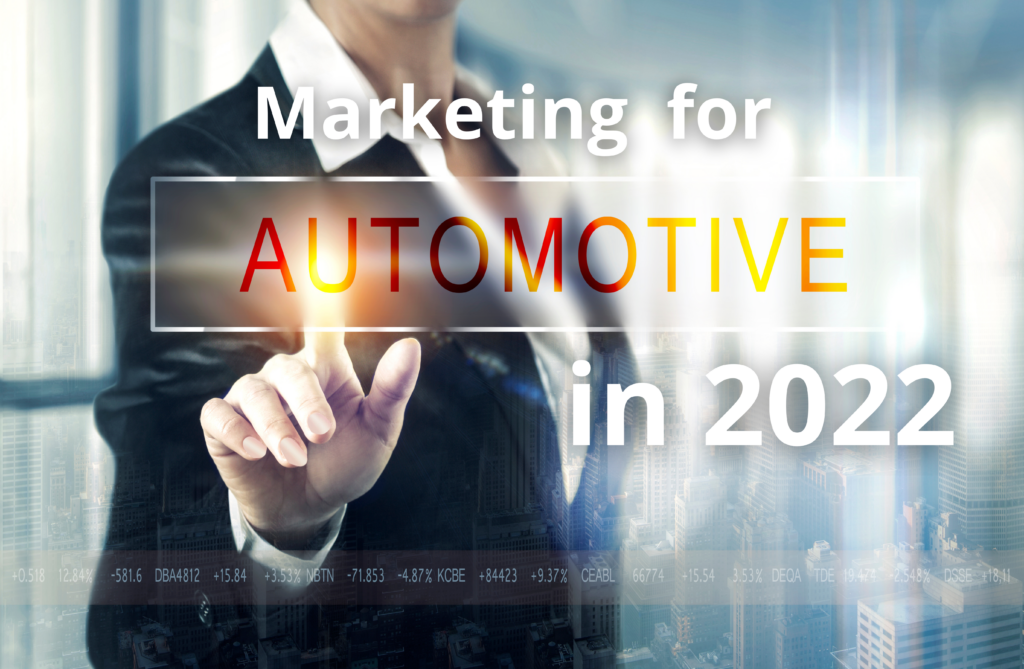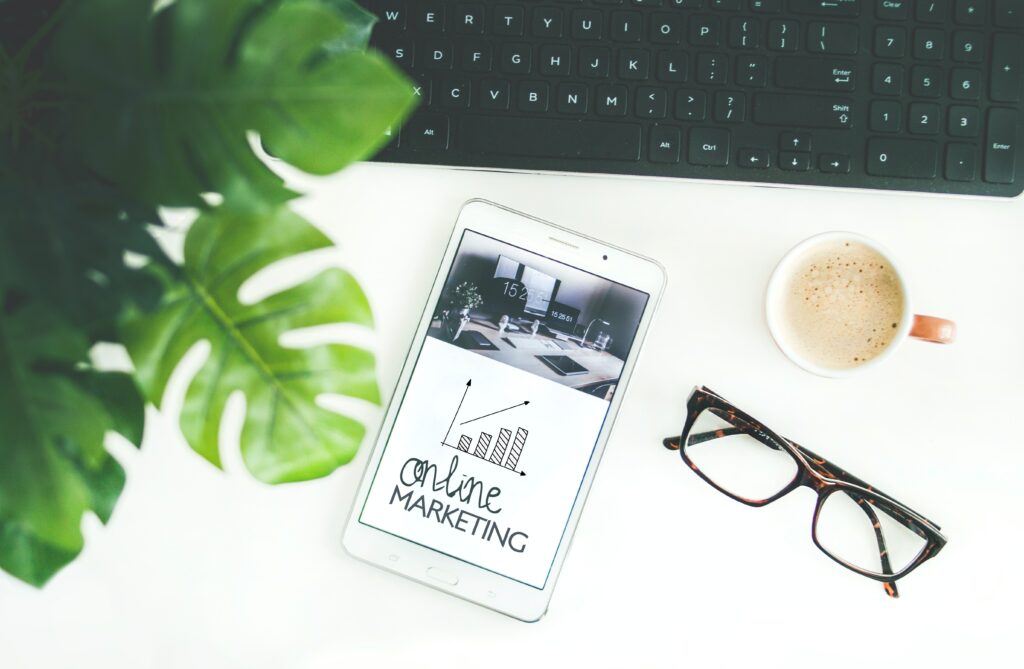 Digital Marketing
Digital marketing covers such a broad spectrum of tools and platforms that it can be overwhelming to know where to start, but all are equally important. Use as many platforms as possible to ensure you get in front of consumers in the new year.
Email Marketing
Customers have entrusted you with their emails, so handle these with care. Targeted emails are a great way to reach your current customers, but each email should be valuable to the recipient.
Sending blanket emails to wish everyone a happy new year is a feel-good email that keeps your brand in front of your audience but does not require them to do anything except enjoy the sentiment. However, blanket emails that flood their inbox will have the opposite impact and likely do more harm than good. Your customers reach for the unsubscribe button before you can say oil change.
But there is a balance, and when you target the specific year, make, and model for your customer's vehicle, and the services it might need, you will have a more willing participant on the receiving end of that email.
Social Media
Get active on social media, starting with welcoming the New Year on all of your platforms. Yes, you should use multiple social media platforms like Facebook, Instagram, and YouTube.
Your branding should be the same across each of these platforms, but messaging should be catered to each one. In other words, find ways to stylize your posts to fit each.
Facebook leaves more room for elaborate posts to tell a story and includes imagery. Instagram starts with imagery as the primary storyteller, but it does leave a little room for comments to compliment the picture or video.
Social media is also a great way to educate customers with video marketing and timelines for maintenance and services. You do not need professionally shot videos to have a professional impact. However, they do need to be visually attractive and include valuable content.
Paid Search
When looking for car repair parts and services online, customers type in a specific set of keywords. Paid search allows you to use these keywords in online advertisements to put your dealership at the top of the search engine results pages. While this requires a specialist that knows how to execute this type of marketing, it is a tool you will need to extend your marketing reach.
Traditional Marketing
While digital is often the go-to marketing option, do not forget to take a traditional approach. Sending a little Happy New Year postcard with irresistible coupon savings on parts and services is a great way to make a good impression.
After all, many people put off much-needed services over the holidays, promising themselves they will get to it in the new year. What better way to remind them than a postcard or letter in the mail? Mailers can include coupons with discounts on parts like tires and wiper blades, or they can remind people about the launch of new service specials. Either way, a small note may be just the reminder needed to lure them into your service drive.
Optimizing your website
All marketing efforts, digital or traditional, should link to your website. Your landing pages should represent your service department as much as it does your sales department. You also want to improve SEO (Search Engine Optimization) to strengthen your organic search results.
Encourage customer reviews
Ask your existing service customers to review your dealership on social media as well as Google. Customer-based reviews instill confidence when a consumer is trying to narrow down their options for service. They want to know a dealership has reliable products and excellent services before making their appointments.
Conclusion
When you plan your marketing for the service department, use all available avenues to reach your customers. If you put all your efforts into just one platform or channel, you will miss your target audience. More importantly, you will leave a wide gap for your competitors. You can accomplish some of this in-house, but it never hurts to see how a marketing partner like TVI MarketPro3 can help.