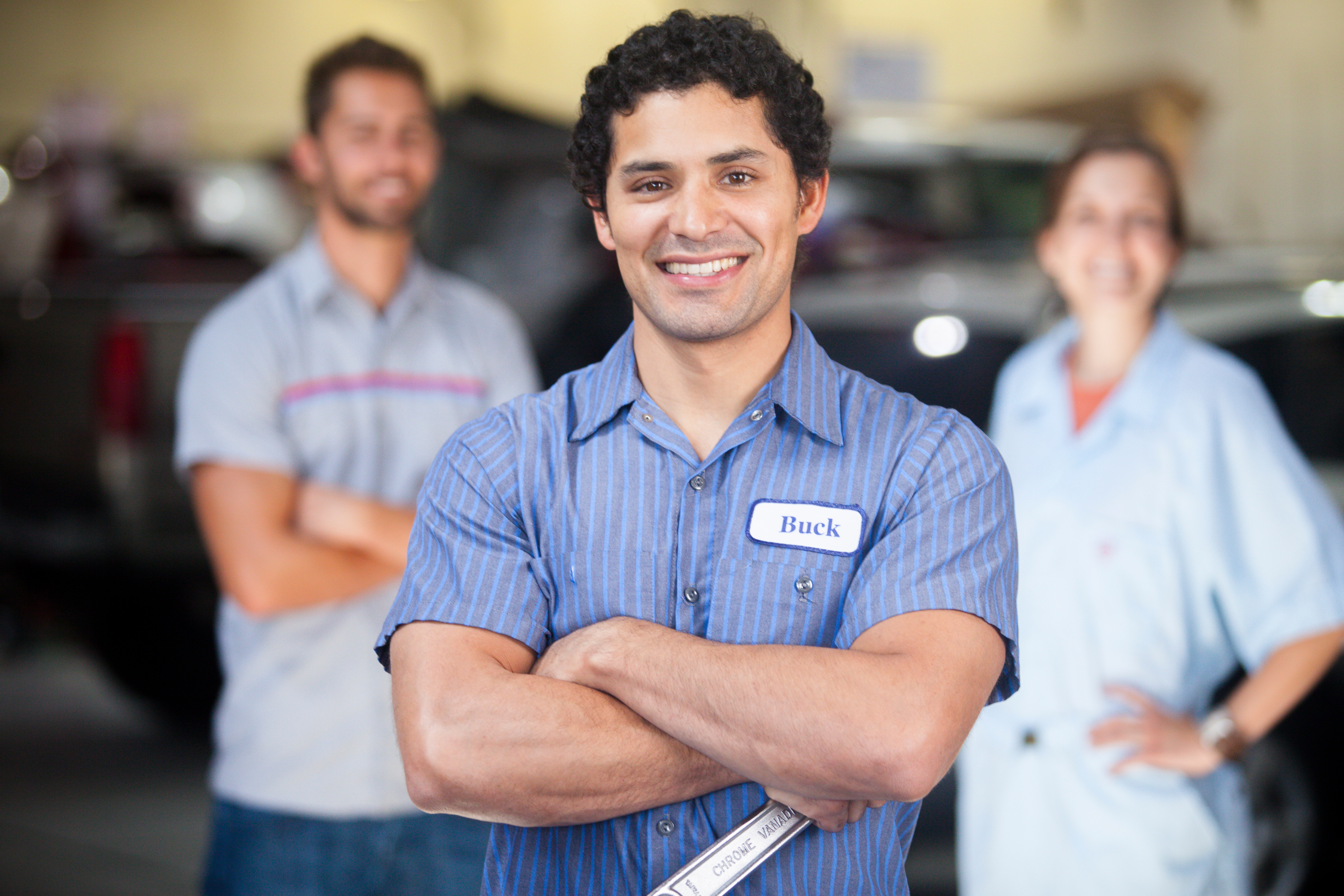 Building a strong automotive service team is crucial for the success of any dealership. However, attracting and retaining top talent in the highly competitive automotive industry can be challenging.
TVI MarketPro3 confers with dealer leaders throughout the country to learn what their greatest challenges are. Attracting and retaining skilled technicians and service advisors consistently makes the top of the list. You'll need practical and effective strategies to help you grow and strengthen your automotive service team.
Understanding the Automotive Service Industry Landscape:
Before delving into talent acquisition strategies, you must gain a comprehensive understanding of the current state of the automotive service industry.
The demand for skilled team members remains consistently high in the auto repair industry. This demand creates a fiercely competitive market for talent. Recognizing the industry landscape and its unique challenges will better equip you to attract and retain top talent.
Attracting Top Talent to Your Dealership:
Developing a compelling and attractive employer brand to attract skilled professionals to your dealership is crucial. Highlight your dealership's values, culture, and benefits to create a positive image that sets you apart. Emphasize the career growth opportunities available within your organization and showcase comprehensive training programs that provide continuous learning and development.
Utilizing online job boards and leveraging social media platforms can significantly expand your talent pool. Building solid relationships with local vocational schools and technical institutes will also help your dealership get in front of future technicians.
Retaining Top Talent in Your Automotive Service Team:
While attracting talent is essential, retaining skilled professionals is equally critical. Creating a positive work environment that fosters employee satisfaction and engagement is significant in long-term retention. Encourage teamwork and collaboration by promoting open communication channels and team-building activities. Recognize and reward high-performing employees through incentive programs, performance bonuses, and public acknowledgment.
You can further solidify your position as a top employer by offering competitive compensation and benefits. These packages should include attractive salary structures, health insurance, retirement plans, and other perks. Additionally, provide ongoing training and professional development opportunities. Continuous education helps employees feel supported and highlights their opportunities for growth within your organization.
Enhancing Employee Engagement and Job Satisfaction:
Engaging and motivating your automotive service team is vital for long-term retention and productivity. Establish effective communication and feedback channels. Regular team meetings and performance reviews ensure open lines of communication and provide guidance for improvement.
Encourage ownership and autonomy by involving employees in decision-making processes. Giving them input on matters that affect their roles and responsibilities helps them take ownership of dealership performance.
Provide continuous learning and development opportunities through technical training programs and soft skills development.
 Additionally, encourage work-life balance by providing flexible scheduling options that accommodate personal commitments. As TVI MarketPro3's Nick Shaffer explains it, "work-life balance should play a key role in talent acquisition as well as retention strategies. Dealerships who are currently having success in both talent acquisition and retention strategies consistently offer attractive life-work balance policies."
Shaffer emphasizes the following areas dealerships should include in these strategies:
~ 4 day work weeks.
~ Benefits starting on day one rather than after a probationary period.
~ Larger PTO opportunities than competitors.
~ PTO starting on day one.
~ A culture where when you're "off" work, work doesn't follow you home.
Leveraging Technology to Support Talent Acquisition and Retention:
Technology can significantly aid talent acquisition and employee retention efforts within your dealership. Utilize applicant tracking systems and HR software to streamline recruitment processes, efficiently manage applications, and track candidate progress. Maintain a comprehensive record of employee achievements, performance reviews, and ongoing development plans. Implement digital training platforms and resources to provide convenient and accessible learning opportunities for employees.
Conclusion:
Growing your automotive service team requires a comprehensive and strategic approach that focuses on attracting and retaining top talent. By developing an attractive employer brand and implementing effective recruitment strategies, you can successfully attract new team members. A positive work environment, competitive compensation and benefits, and ongoing training will increase employee loyalty. This combination of strategies will ultimately drive dealership success in the service department.