Email marketing for car dealerships is essential for vehicle sales, but if you want an increased gross profit and improved service absorption, parts and services must also have effective email campaigns. Determining which types of emails to send and what to include in each email is sometimes a challenge. However, a successful email marketing strategy can attract more contacts to your email list and more cars to your service department.
Targeted Email List
It is tempting to throw a blanket email list out to as many recipients as possible, but what if you focused on quality over quantity?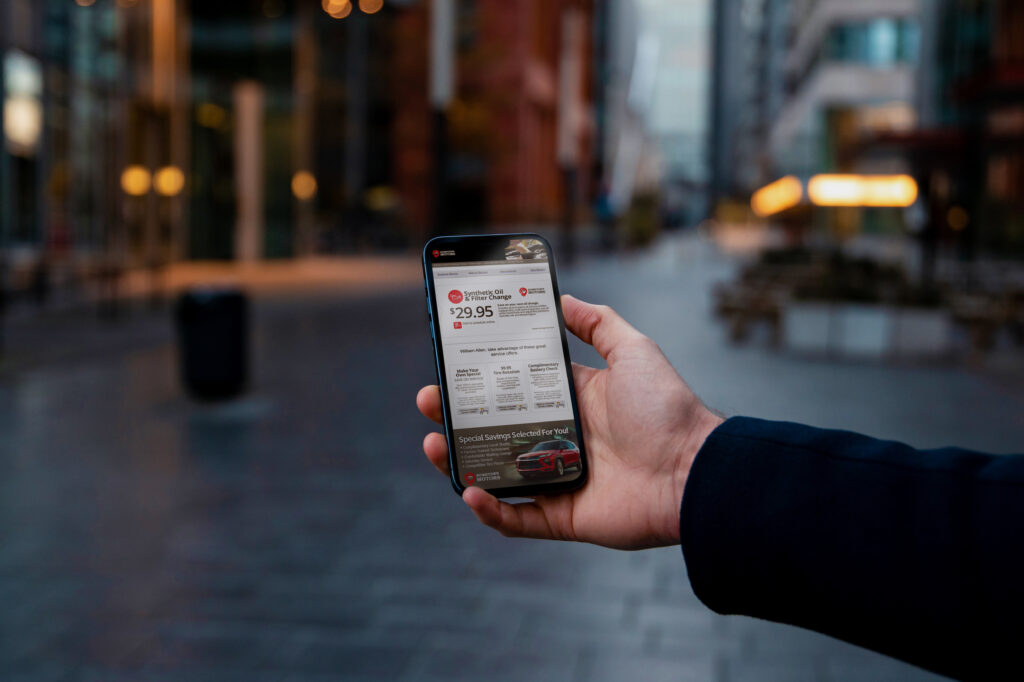 If you could paint the perfect customer, you'd likely focus on where they live, what make of car they drive, and how long it's been since their last service visit.
You'd especially want to know those who drive your dealership's make of vehicle that live nearby but have never been in for service. You want to reach these specific customers through email and attract them to your dealership for service.
A high-value contact list prevents email faux pas like low open and click-through rates. You'll also keep unsubscribe and bounce rates at a minimum. Avoiding such issues ensures more contacts will open and read your email.
Great Offers
When your customers receive an email, they're looking for great offers and competitive pricing to continue to allow you to take up valuable real estate in their inboxes. The experience resulting from your email will also determine whether or not they unsubscribe from your contact list.
Support your offers by providing excellent and prompt service. Check the inventory levels of the discounted products so you're not offering products that will be difficult to obtain. You must also adequately staff for the promoted service, allowing the customer to get in and out quickly and seamlessly.
If your emails are misleading or result in poor service, you will lose customer trust and the privilege to reach out to them through digital marketing, so be prepared to back any offers you might extend through your email campaigns.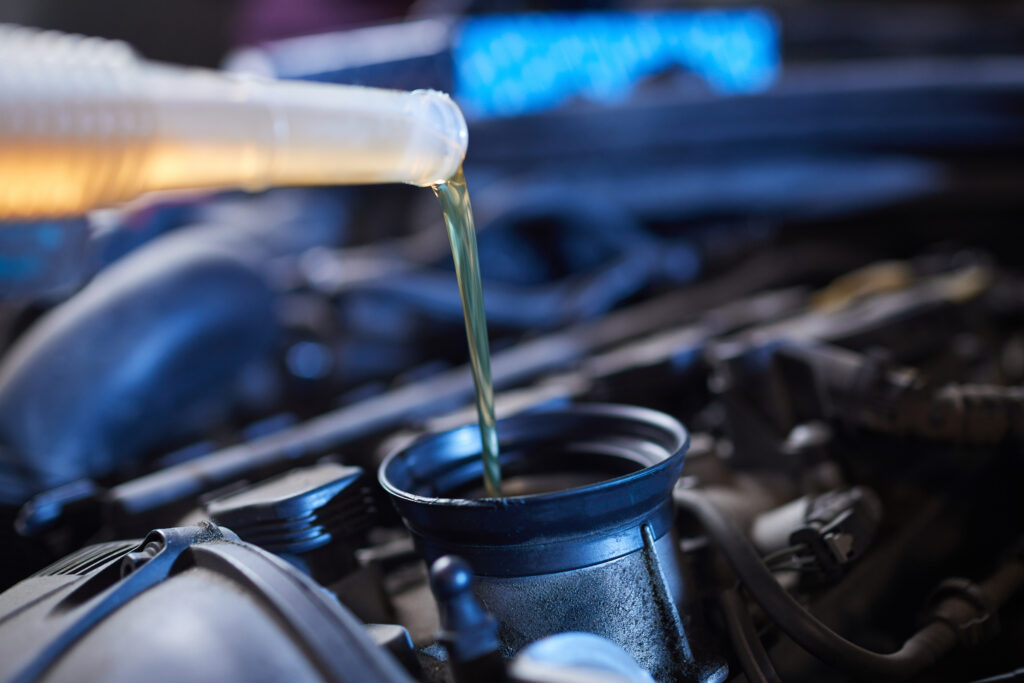 Clear Calls to Action
No matter how persuasive your email is, you'll be spinning your wheels if you don't include clear and specific calls to action (CTAs). CTAs should take the customer one step closer to the intent of your email, which is to accept the extended offers, so the words you choose for the CTA need to relate to the contents of the linked page.
For example, if your offer includes a complimentary multi-point inspection, your call to action should say something like: "schedule your inspection" or "make your appointment." Straightforward and directive CTAs instruct customers on what to do next.
Some might think it's fun to get cute with their CTAs. Such wording can be effective if the email recipient knows what you are asking them to do. Don't make it too difficult to decipher cheeky catchphrases.
Once you've succeeded in getting the potential customer to click your CTA link, the goal is to get them into your service drive with as few hurdles as possible. Every page one must click through to get to your scheduler or make a phone call is a hurdle. Your link should take the potential customer straight to the page the CTA describes if you want to see more customer pay repair orders.
Connect to the Dealership Website
When emails encourage click-throughs to your dealership's website, they boost your search engine optimization (SEO). While search engines don't crawl or index dealership emails the same way they do web pages, effective email marketing can boost traffic and SEO rankings. When adequately executed, email marketing is a powerful tool to increase traffic in your service drive and on your website.
Subject Line
Why would we discuss the subject line last when it's the first thing customers will see? Simply put, your subject line must relate to the content of your email. It comes back around to the trust component of email marketing.
If you persuade your recipients to open your email with an enticing subject line, but the email is unrelated, you will not get the desired results. Instead, you'll rack up bounces and unsubscribes from customers who feel you've tricked them and wasted their time.
Yes, your subject line should be enticing, but that's because the details of your email should be something a customer needs or wants. If you have the right offers, teasing them in the subject line will encourage more email opens and give the readers exactly what they want.
A/B testing is a great way to see what types of subject lines are most effective with your dealership's contacts. You'll create two separate subject lines and send each to a portion of your recipients. Subject line testing will help determine the tone needed to get the most opens.