Let's face it, marketing in its most successful form is a full-time job. Business leaders must determine their preferred marketing solutions and then find the best way to implement them. With so much competition in the automotive industry, how do dealership leaders reach current and potential customers when it's their full-time job to serve the customers at the dealership.
So, what's the solution? Every dealership should have a designated in-house marketing team. Or, better yet, they should employ an outside partner that will focus on bringing in new customers and keeping current customers returning.
But even interviewing and partnering with an ad agency or marketing firm can be an overwhelming task in and of itself. Let's break this down to a step-by-step process that will better enable you to wrap your mind around this daunting task.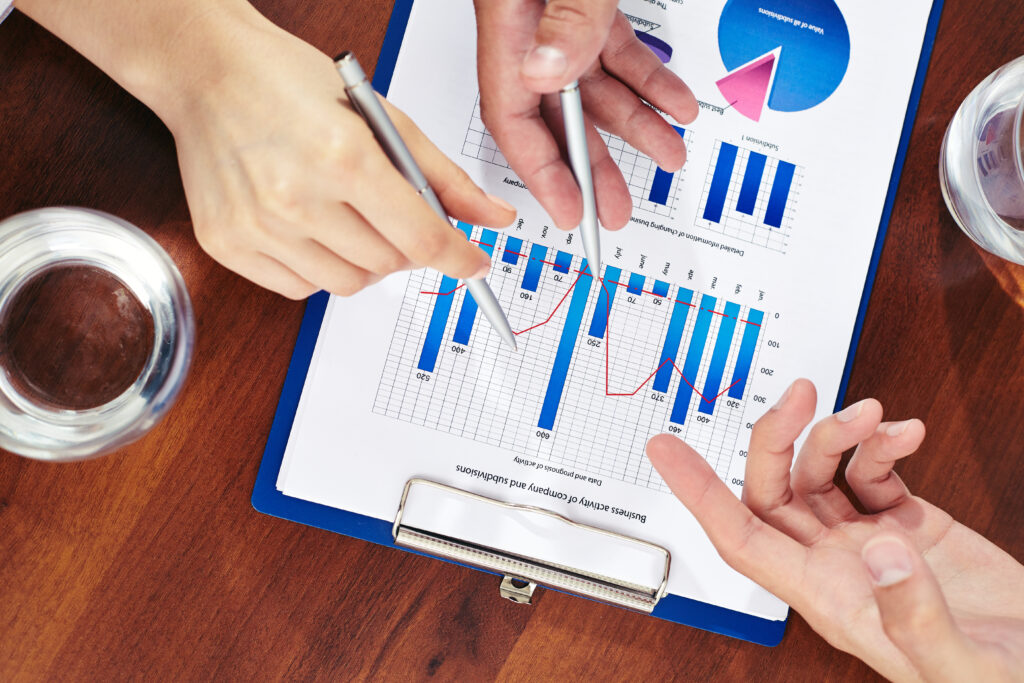 STEP #1 Create a Basic Marketing Strategy
Creating basic marketing strategies starts with defining your goals. Are you striving to attract new sales customers, or is your focus more on growing your service department? Maybe your service lane is backed up with business, but you need a good retention plan to get your currently active and inactive customers to continue using your services.
Once you've clarified your goals, you'll need to decide which marketing tools you wish to use. These options seem endless, but you can narrow them down by thinking about your target customer.
Automotive Digital Marketing
Digital marketing is essential these days with the amount of time people spend glancing at their phones and perusing social media. Email Marketing and other digital marketing platforms are the quickest and most cost-effective ways to get things rolling. Digital media and social media marketing should be a top focus for any automotive sales or service digital marketing strategy. Your dealership must have a visually pleasing presentation on social media that includes clean, professional pictures and high-quality video production.
Web Design
Perhaps you want to improve your overall online presence. After all, your website is one of your most valuable marketing tools. If this is the goal, you'll need a company that has a professional graphic design and web design team.
Expect to see a portfolio of websites and graphics the company has designed and developed in the past. When viewing the work, put yourself in the place of a customer, and ask yourself the following questions:
Are both the UX and UI up to par? In other words, is the website pleasing to the eye (UI – User Interface) and easy to navigate (UX – User Experience)?
Is the branding clean and clear?
Are the images high quality?
Do the pages load quickly and answer questions right away?
Search Engine Optimization
It doesn't matter how fancy your website design and graphics are if no one ever sees them. Therefore, when looking at a digital marketing agency's website design portfolio, ask about their Search Engine Optimization or SEO services.
Customers won't come across your website based on its appearance alone. The use of keywords and other content deemed to be valuable by Google is what causes a website to pop up at the top of search engine results pages (SERP).
There are SEO companies that focus only on achieving this goal. These companies will employ organic SEO and PPC (Pay Per Click) strategies. If you're planning on using a marketing company for their web design work, they should also have an SEO expert to ensure the website is prominent on Google searches.
Traditional Marketing
A word of warning, do not underestimate the power of traditional marketing like radio, television, and print ads. Direct mail, when done right, is still a very effective way to reach customers. Marketers should be targeting a specific customer to get the most out of the dealership's marketing dollars.
TVI MarketPro3 implements what we call Intelligent Direct Mail. We utilize a database to identify customers at every stage of vehicle ownership and maintenance interval. We then ensure they receive the right service offer at just the right time.
STEP #2 Determine the Agency Type
Now that you have a better idea of your strategy and the different marketing tools you'd like to use, it's time to find the right marketing company. Use your clearly defined goals to help narrow down your options.
You'll need to determine if a full-service agency. In the Loop notes that "a full-service agency could gather data and put that to use in every department of your company's online marketing, be it in the content or the design." You could even partner with a full-service digital marketing firm if that would better meet your digital strategies.
Some companies focus on a niche industry like automotive marketing agencies. These companies better understand the industry and might be more able to represent your brand. In the Loop touches on this point by stating, "A niche agency knows how to gather data in their field of work and will apply those to your online marketing to help in one specific area."
Whichever direction you decide to go, narrow it down to 3 or 4 options, and let their presentation help you with the final choice.
STEP #3 Look at Company Track Record
Anytime you're making a B2B commitment, you'll want to learn as much as possible about the company's history. Is it a data-driven company that executes thorough market research? Their presentation should make this very apparent, and they should have done thorough research about your dealership before walking through your door.
The company should show proof of strategic marketing and have a strong track record as a marketing and branding agency. The candidates should offer frequent reporting and feedback and be willing to put their money where their mouth is. You should beware of long-term contracts that lock you in for an unreasonable amount of time. A company that is confident in its results should not feel the need to lock a dealer into a contract for more than six months to a year.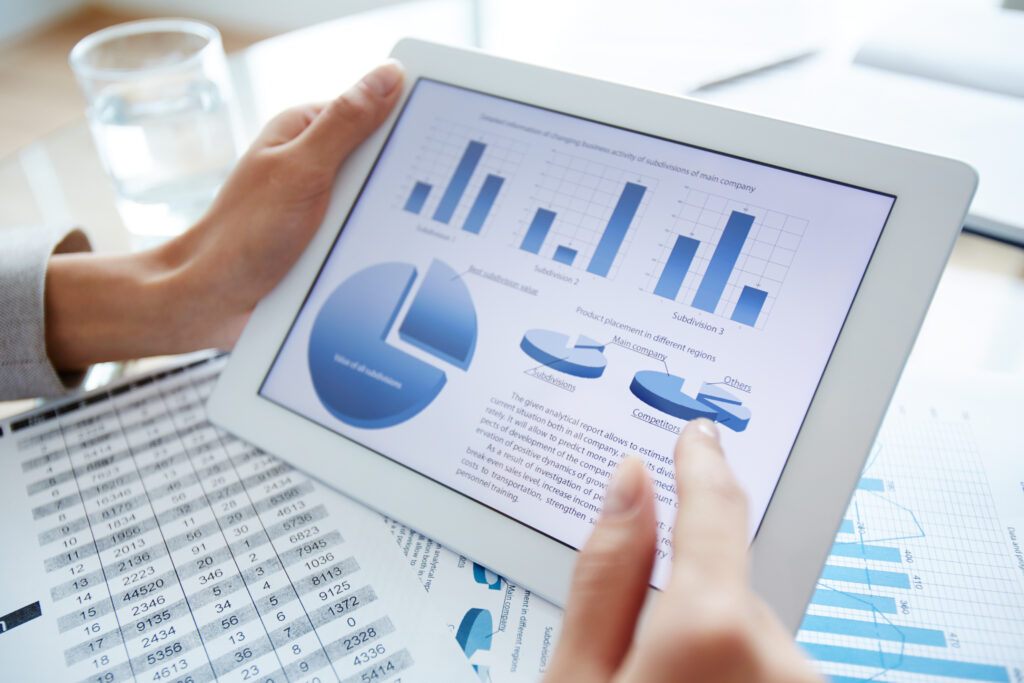 STEP #4 Make a Call
If you've been careful to walk through the detailed selection process outlined above, then it is likely whichever company you choose will produce a good ROI. No matter which company you select, it is your job to hold the company accountable.
Don't let your new marketing partner slide on follow-up reporting, but give it a little time. While some marketing efforts magically produce results in a month, the long game often wins out. So as long as you're seeing steady results in a positive direction, you will eventually see even better results down the line.