The automotive industry spends a lot of money on conquest advertising and conquest sales. Dealerships are always working to convince potential car buyers to buy from them rather than their competitors. The dealership service department must take the same approach, and the competition here is even greater than that of the car sales side of a dealership.
While customer retention might be a better place to focus dealership resources, the never-ending task of customer conquest will always be a part of dealership marketing efforts for both the sales and service teams.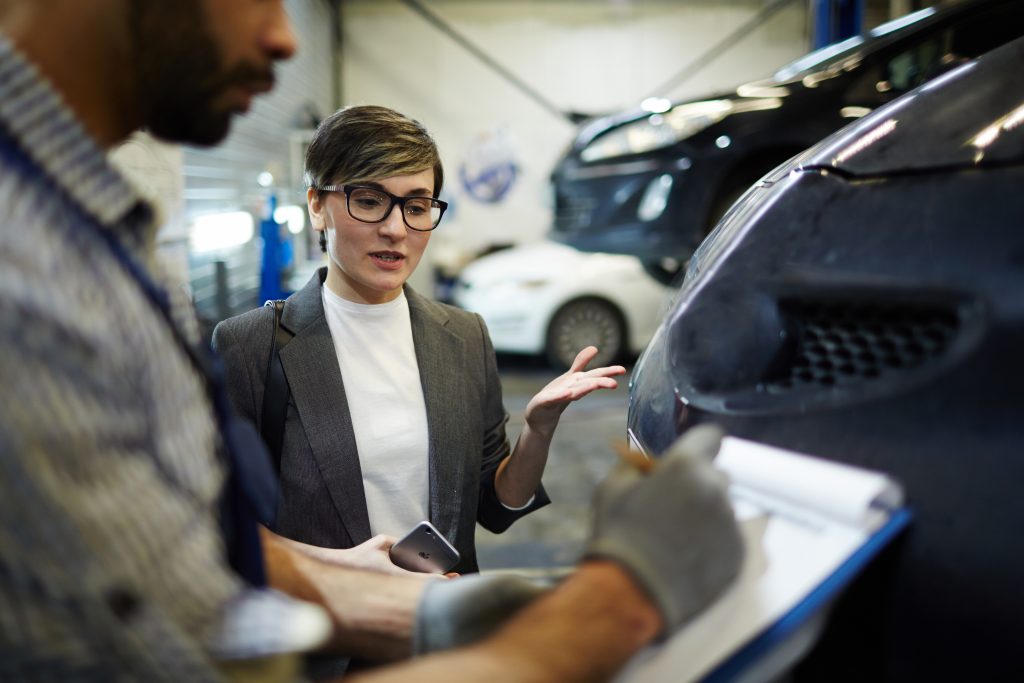 A Service Conquest Campaign
Those who frequent a dealership service department are more than twice as likely to purchase their next vehicle from that dealership. Therefore, focusing on customer conquest specifically for the service lane is imperative to a dealership's customer base.
How can you reach past the aftermarket service centers and grab the attention of a potential customer? Focus on competitive pricing within your dealership market, and ensure your dealership falls close to these offers.
How can you make the auto repair experience pleasant as well as convenient? If you can reach this customer and present such benefits, there's a good chance he or she will take you up on your offer.
The Process of Conquest Marketing
The first part of your marketing strategy must be to identify your target customer. Data mining using the dealership management system and other external databases can help filter out those exact customers who need a particular service at a specific time. It is a tedious process, but it creates a more effective campaign than casting a wide net and hoping it pulls in the right customer.
Reach Target Customers Where They Are
Once you've defined and located your target customers, you must reach them where they are through print and digital marketing campaigns.
Send personalized custom offers to them via snail mail and email. Doing this at the right time, such as just before their next service is needed, will have them thinking of your dealership when it's time to schedule that appointment.
You must also find these customers on social media and engage on each platform according to its standards.
Facebook engagement starts with sharing the service team's story. Yes, it sounds silly. But if you look around, there's always a story. The service manager just hit twenty years with the dealership, or the service lane just received new equipment that will help move vehicles through the line more efficiently.
Instagram can have the same emotional pull, but you must present Instagram with more of a visual story. Yes, a picture is worth a thousand words. It's a cliche for a reason, and Instagram exemplifies this.
These stories on social media are what emotionally connect your target customers to your dealership service department, so don't underestimate social media as a tool for customer conquest. Once you have their attention, you'll be able to drop an offer in front of them that they'll be more inclined to use since they now have a connection with your dealership.
Conclusion
Conquest marketing will always be a necessary part of the automotive service department marketing strategy. Therefore, this strategy must be analyzed and tweaked on an ongoing basis. This consistent approach helps to increase repair orders. This consistent approach helps to increase repair orders and dealership profitability.
Visit TVI MarketPro3 for more automotive marketing information.