Digital marketing is a leading tool for efficient and effective marketing. These platforms give many options when it comes to the content you want to provide for your audience. You can post text, images, memes, and gifs to keep your audience engaged, but one of the most powerful of these is video content.
Watching a video allows for more messaging to be conveyed in a shorter amount of time to potential car shoppers and service customers. While this is true for any business, with the visuals that a car dealership has right there on the lot, there is no question that dealers should dedicate time to create videos.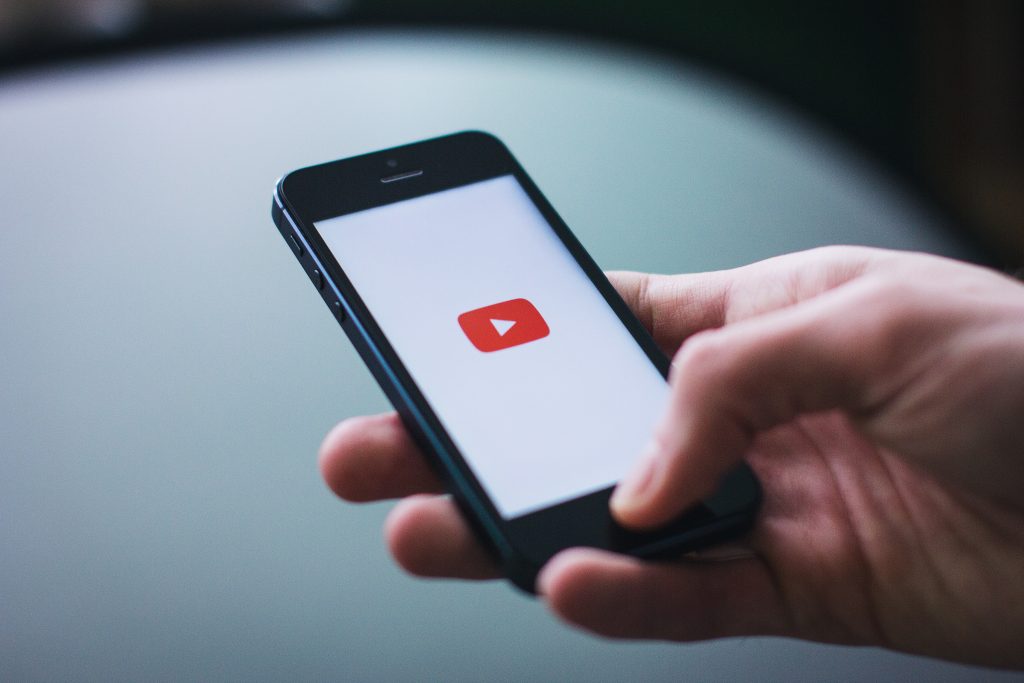 What types of videos should a sales department create?
To lure car buyers, dealers should focus on the object of affection, which is, of course, the car itself. There is so much on a vehicle to feature in the video to music or a voice-over.
When buying a car, customers are also looking for sales events. These can be announced in a video that discusses the event while revealing a handful of included vehicles. The sales managers can use video to review the car buying process or to introduce the sales team.
What types of videos should a service department create?
It may not take a visual lead over the sales lot, but the service department should have a presence in automotive video marketing. The visuals here include the nice, clean, state-of-the-art service drive as well as the beautiful lounge with its amenities. Announce monthly service promotions like tire sales events with video.
Video helps to build connections and trust between the customer and the service team. Introduce your customers to your techs through a feature video, or have a monthly video tip from the service advisor. Seeing the people behind the business creates positive customer feelings and increases the likelihood customers will use a dealer for future services.
Where can you post a video?
Embed videos into dealership websites or emails as long as the load time is short. 20-30 seconds is a suitable length, or you can even loop a shorter video, so it seems long but loads quickly.
Post these videos across social media as well. With the introduction of video apps like TikTok, Instagram recently came out with Instagram Reels, and Facebook has Facebook Live.
Facebook and Twitter give you the capability of adding a link to your video where others do not. So if you want the video to guide the customer to another page, these two platforms are your answer.
YouTube is a must as Google owns it, and it can help your video be found easier in search engines. But YouTube links do not always play well when posted on other social media outlets. Therefore, it is not a bad idea to upload your video to each of these outlets individually to increase your organic reach.
Part of your video marketing strategies should be to place video ads. Facebook is a great place to create a video ad as it can reach a very targeted audience. And, of course, you always have the option to place a YouTube ad. No matter where you post it, video advertising is a must to get the most out of your marketing budget.
How often should videos be posted?
Post videos as often as they're needed, depending on the message. For sales marketing, you would want to be posting them weekly as sales offers and promotions can change often. Keep your website videos up to date, so the customer knows who they might see when they visit.
Conclusion
More than anything, video marketing helps your dealership stay relevant and engaged. Customers will be more likely to think of you the next time service is needed.
Learn more about marketing for the automotive service department.