Video content is valuable as a form of digital marketing. It can help browsers find your content on search engines when it's done right. The challenge many dealers face when it comes to automotive video is the cost that goes into hiring a production team to create high-quality, professional videos. But this doesn't have to be the case. You can now use your smart devices to create compelling and persuasive marketing videos.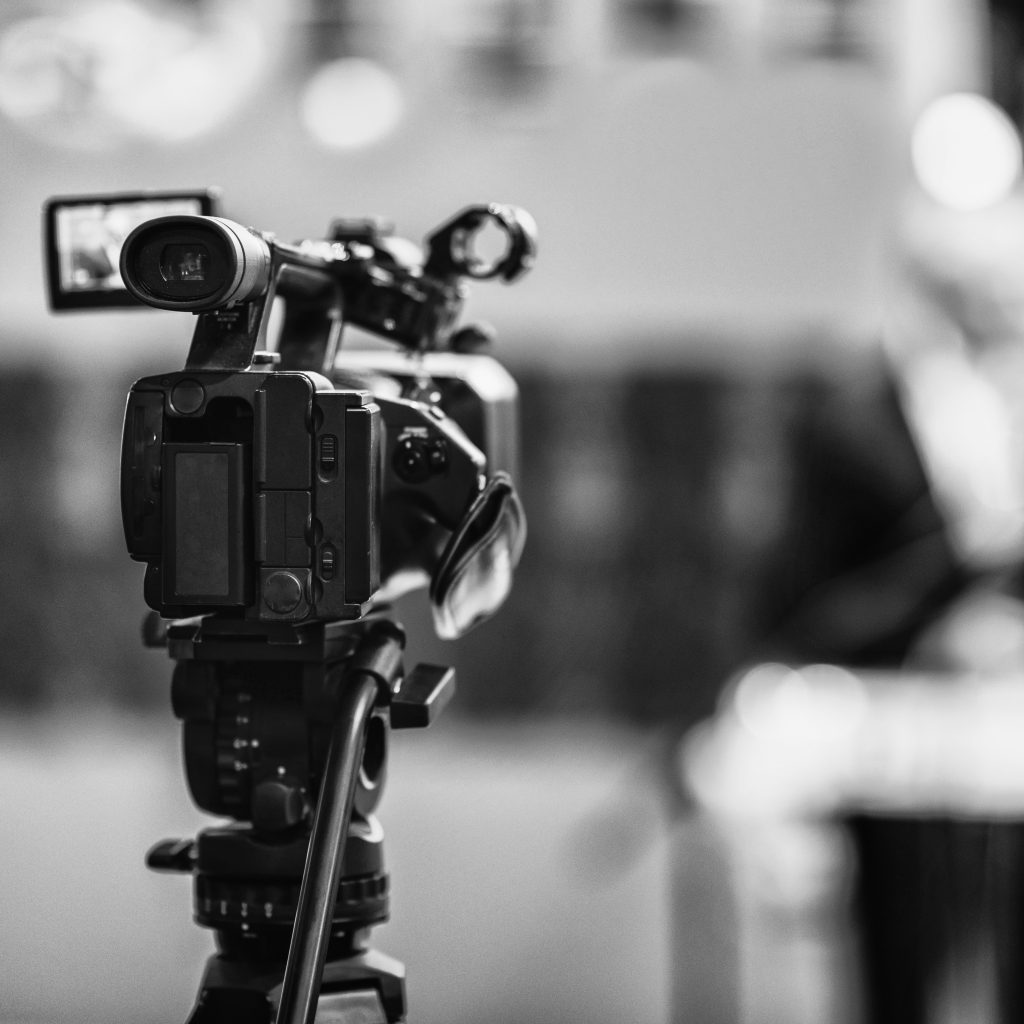 Easy video marketing for the service department
Service teams are surrounded by great opportunities for a video every day. Here are just a few ideas to get your creative juices flowing:
Capture the moment
Capture the quick oil change, so customers feel confident your quick work doesn't mean careless work. They can see the expertise that goes into this service.
Share testimonials
When a customer is gushing over the service they received, ask them to share that on video.
Introduce your team
Instill confidence in the customer by allowing them to meet your service team. These videos only take as long as it takes the techs to introduce themselves and share a little background.
Give tips for maintenance
This is where the Service Advisor gets to shine. This could be a 5-minute video that gives tips for car service and maintenance. The series can have a special name like "Five-minute Fridays with Fred." That is if Fred is your Service Advisor's name, but you get the point.
Video Ads
You may want to spend a little more time writing, storyboarding, videoing, and editing your ads. All elements must come together to send a specific message, especially if it's a paid ad.
What types of videos should be produced for a dealership sales department?
Creating videos for the sales department will be different from those you create for the service department. The shiny new car and the overall sales experience are the main focuses for the car shopper. These are great videos to include on a dealer website. Customers are expecting to watch a video when they land on a car dealership website.
The sales manager can create videos specifically for social media that promote sales events and other sales-related information.
Always keep in mind your specific audience when you're creating a video. An auto dealership's sales customers are different from the service customers. Customize your visual messaging to the needs of each of these customers.
Capturing quality video
Our devices capture incredible video these days, so the only thing you need to worry about is how and where you hold the camera.
Hold it steady and hold it in the right direction. Shaky camera work can be very distracting, and it's not fun to watch. Hold steady when recording, and if you have naturally shaky hands, consider getting a tripod specifically made for your particular device.
Pay attention to your background. Shoot video in an area that is clean and represents your dealership in a positive light.
Determine which platform you'll be posting to and video in landscape or portrait mode according to what works best for that platform. A mobile editing app like Adobe Rush will help you quickly and easily format your video according to whichever social media platforms you prefer.