The customer retention rate is a measurement for all dealerships to pay close attention to. Retention reflects the customer experience and ultimately affects the bottom line for the dealership. Both the sales and service departments seek high customer retention rates.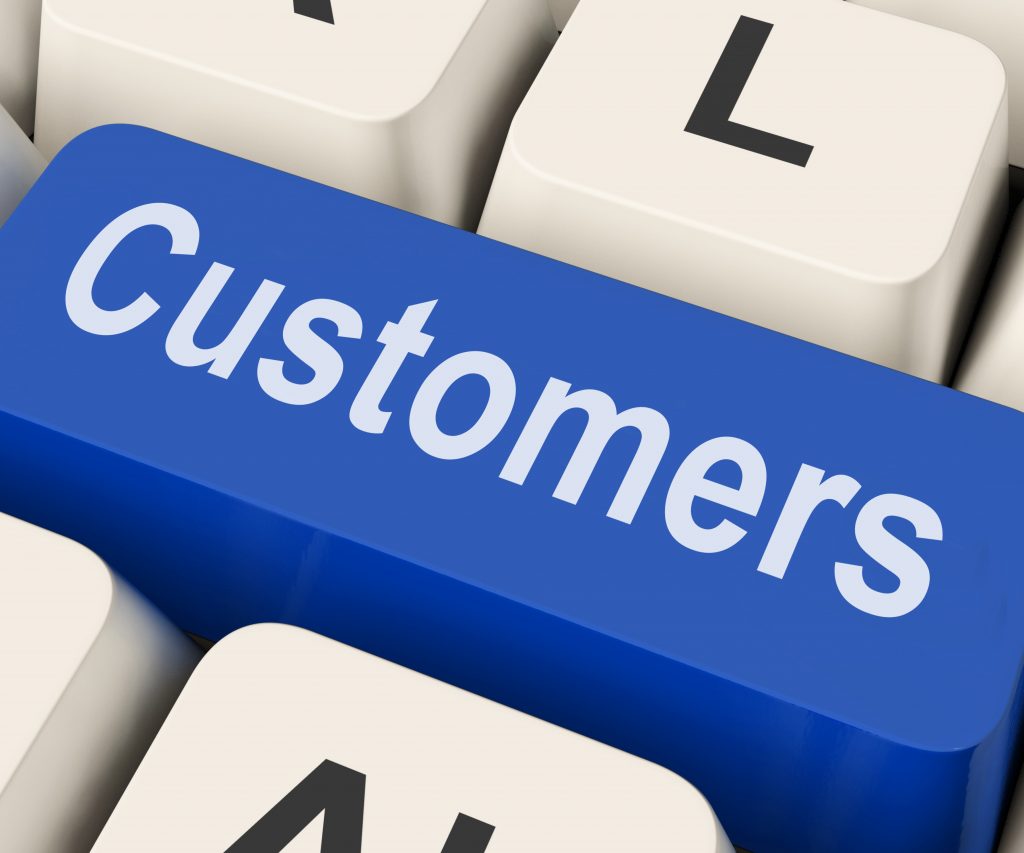 Finding retention rate data for sales
Finding the dealership's sales retention rate depends on the manufacturer they represent. Some manufacturers may not even measure retention. When manufacturers measure retention, they provide this information on the internal dashboard within the dealer network.
Finding retention rate data for service
Every manufacturer measures retention rates for the service department. The district parts and service manager will often provide these reports directly to the dealership service manager via email. More often, they're available monthly in the dashboard that the manufacturer provides the dealers.
Calculating the Customer Retention Rate for general business
Salesforce.com calculates customer retention by subtracting new customers acquired by the total number of customers during a specific period. You'll then divide this number by the number of customers at the start of that period. Multiply this amount by 100 to get your customer retention rate. Companies typically measure this annually, but some businesses measure this monthly, and others measure it quarterly.
Calculating the Retention Rate for dealerships specifically
The retention rate is automatically calculated for dealers in the metric from the manufacturer. Calculations vary from one manufacturer to another.
Typically we track customers that have one customer-pay repair or warranty repair order in a rolling 12 months. We also track customers that have two or more customer-pay or warranty repair orders in this same period.
What is considered a good retention rate?
A good retention rate depends on what type of car line we're dealing with. We can look at putting these into three buckets. Bucket number one covers all domestic car lines. Bucket number two is the import car line, while bucket number three includes high line cars.
Surveys for various dealers show that domestic stores define a successful retention rate as retaining 55% of their service clients. These are clients who have been in one or more times within the last 12 months. For import car lines, the threshold would be 60% or better. High line car lines would be 65% or better to be declared a success.
There are a handful of reasons for these differences. One reason is certain car lines have done a better job branding themselves to help customers identify with the brand. This influences a customer to return to the dealership to have their car serviced.
Another aspect of it is the maintenance intervals. Domestic vehicles often have the shortest maintenance interval between minor services. Import would be the next longest maintenance interval.
Luxury cars like BMW, Mercedes-Benz, and Audis have the longest maintenance intervals in between minor services. Domestic vehicles might need service every 5,000 to 7,000 miles, while imported vehicles need service every 5.000 to 7,500 miles. Some of the high line vehicles are going 12,000 to 15,000 miles in between maintenance intervals.
Conclusion
A winning dealership relies heavily on returning customers, especially in the service department. But knowing your customer retention rate helps you set goals for your dealership in both the sales and the service departments. 
Meeting these goals can have a great impact on the success of the dealership as a whole. It's imperative to review and analyze these numbers regularly. This allows for adjustments to be made throughout the year.