The automotive industry is a force in the United States economy. According to Select USA, in 2018, the U.S. reached 17.2 million units for light vehicle sales. We see this in automotive marketing through radio and television commercials, direct mail, and online advertising. Car dealers put an enormous effort into researching their market for vehicle sales.
But what about dealership service department research? This sector of the auto industry is just as important as the sales sector. And marketing research for service departments needs just as much of a focused approach as sales. The good news is, you should research the same way across the automotive market, but research for vehicle servicing will reveal a market that is unique within the industry.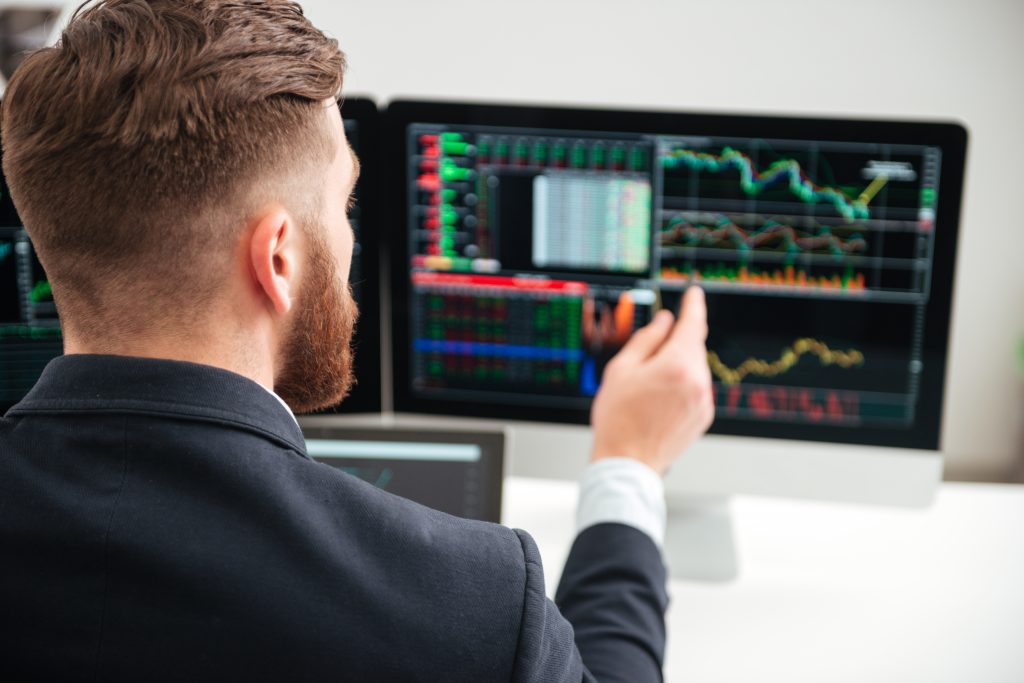 Research Capabilities
Not every dealer has the same capabilities when it comes to hiring a research team. Some service managers might be left to their own devices when learning more about their specific market.
A service manager must still perform the research even without an optimal approach. The more you know about your market, the more the fixed operations of a dealership succeed. Here are some guidelines to keep in mind as you determine what research methods you would like to pursue.
Apply General Marketing Principles
A dealer should follow the same strategies used for car sales when researching the automotive service market. In other words, the questions are the same, but the answers may be different.
Constant and Consistent Research
Research is not a one-and-done type project. Industry trends have ebbs and flow throughout the year, so researching one or two times per year will only give you a small peek of the big picture. To retrieve usable data, you must employ a consistent data collection system, organization, and analysis.
Set Research Goals
Before you begin your research, you must have a clearly defined objective or target. What question or questions are you trying to answer. These objectives should guide you in your research and help you better understand your market.
Source Cross-checking
We have an abundance of information at our fingertips. Be sure to confirm your findings with multiple reliable sources. Government agencies like the census are a great place to start, but this may not always be the most up-to-date and reliable data. The National Automobile Dealers Association (NADA) is chock-full of market reports and other great information.
A Perfect Blend of Research
Many researchers stick with the numbers by performing primarily quantitative research. While this black and white information gives us clear, measurable answers, it is not the only data we should consider. Human emotion has a powerful influence we must fully explore to understand the market. While quantitative research tells us the what, customer experience questionnaires and other satisfaction surveys help us better understand the why.
Collective customer service experiences from past maintenance and repairs can give a lot of clues to certain behaviors. Factors in the community also impact customer behavior, but the magnitude of this impact is only revealed by reaching out to the customer.
A Crystal Clear Report
What good is the information if it is overwhelming and difficult to decipher? Once your data is collected, you must compile it into a report that is easy to understand for the entire team, not just your number crunchers.
The market report includes the market size and potential customer type. You can review customer buying habits and how much they are willing to pay for certain services. Do not forget to research your competition and their struggles and achievements.
Research-based Plan of Attack
Research for the sake of doing research is not a viable strategy. The idea behind it is to use the information to help move the ball down the field. So you must develop a plan of action based on the information you collect. This plan can include who receives offers, how your procedures will change for a service visit, or how to streamline your fixed ops business.
An Informal Approach
If you do not have the means to employ a research team, you still need to work to learn as much about the market as possible. You can start by looking within the industry itself. A service manager can learn a lot by reaching out to other service managers in their same group.
Dealers Groups & Forums
Dealers participate in conferences such as a 20 group meeting. Here dealers from different, non-competing markets discuss what works and does not work in their market. They share with their peers the practices that are beneficial to their business.
You can also search for online forums to engage with other like-minded service managers. Groups such as Fixed Ops Mastermind offer Facebook and online forums where an industry professional community interacts and provides information to the group.
The information provided in these forums can be invaluable for service managers working to understand the market. Look for common themes in these online conversations instead of accepting the opinion of one individual.
Also, take into consideration that not everyone in the forum is in your same market. Trends will vary from market to market, so you need to filter out information that does not apply to your specific market.
Lean on Your Manufacturer
The manufacturer also provides research tools to the dealership and can often recommend a couple of outside tools to use. Dealership management systems have a plethora of information on customers. Through this system, you can research customers that purchased a vehicle from your dealership but have never utilized your services. You can also see those customers that have not used your services in a certain time period. 
You are always looking to add service customers to your business. However, you want to be sure you're paying attention to retention as well. Adding new customers will not help the bottom line if you are continuously losing customers.
If you are left to perform informal research, remember to seek out the successful professionals around you. You'll need to ask each of these individuals the same five to ten questions. While this may not provide you with a lot of data, you will be able to see the common themes in their answers. Lean on the successful leaders around you to keep from wasting marketing money, time, or effort.
Conclusion
Whether you take a formal approach to market research or a more relaxed approach, you must perform some method of educating yourself about your market. The more you know about the customers in your area and their behaviors, the better equipped you will be to provide excellent customer service.
See how the TVI MarketPro3 marketing strategies are helping dealers all over the U.S.