Are you using all of your car service data when implementing marketing strategies? The Vehicle Identification Number (VIN) can be a powerful tool for a vehicle service department. But just having this information is not enough. It is how this information is leveraged that will make an impact on a dealer service drive.
What the VIN tells us
The VIN is assigned by a vehicle manufacturer when it comes off the production line. We capture a lot of information by just dissecting the VIN. That information includes year, model, make, trim, and even engine type.
Therefore, a dealership service department can leverage this data to ensure it provides the right marketing message to the right vehicle owner. 
The VIN helps a service adviser determine engine type. He can tell if it is a vehicle with a diesel engine needing a particular oil or if it is an electric vehicle that needs no oil at all. The variances within that VIN allow us to understand what marketing messages to communicate.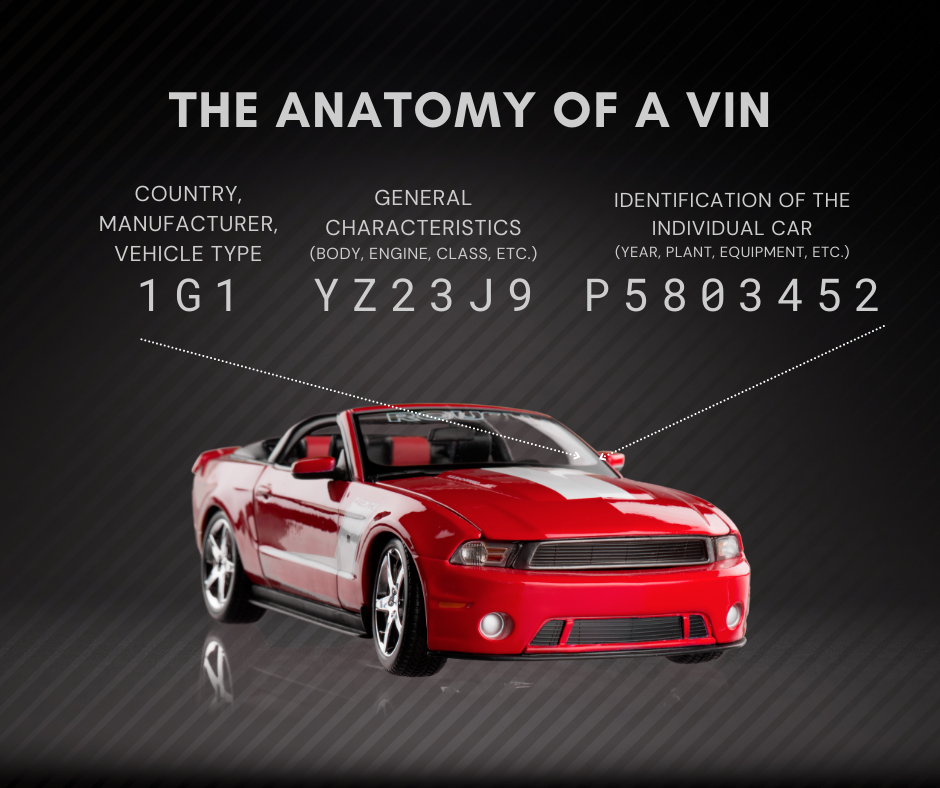 Collecting VIN Data
We capture VIN information within an automotive dealership management system. It is no different than an individual Social Security number here in the United States. The 17-digit key is unique to a single vehicle as it comes off the production line.
The VIN tracks transactional history and change of ownership of a vehicle. It does not capture any transactions performed for repair service at a dealer or an independent facility.
To gain further information from the VIN, you would use services like CARFAX and other vendors. These vendors provide a vehicle history report using the VIN as a way to track it. The VIN allows the dealership service department to determine vehicle health and repair costs.
Combining and Cleaning data
This clean key in a database is easily trackable. It is a much better way to track information than just a name, address, or email. Home and email addresses can change, become obsolete, and have typing errors.
Typically VINs are mostly accurate within database systems. The last seven digits on 90% of the VINS processed are unique in and of themselves. Marketing companies can dedupe this data when there are multiple transactions for one VIN. The analysts narrow data down to the most accurate data point for all transactions during the life of a vehicle.
Leveraging VIN data to market effectively
With the VIN's valuable information, one can identify open recalls and engine types to help make marketing strategy decisions. Without this information, marketers may unintentionally waste money or a customer's time.
They ultimately market to the masses in a given area rather than specific customers in need of certain services. This vehicle data allows a dealership the necessary information to deliver the best offer to the right vehicle owner. It is vital to the success of all dealership service departments when making marketing strategy decisions.