Moving from one home to another will make you wish you had kept things a little more organized. The same sentiment is true when a dealership decides to move all their dealer and customer information from one system to another.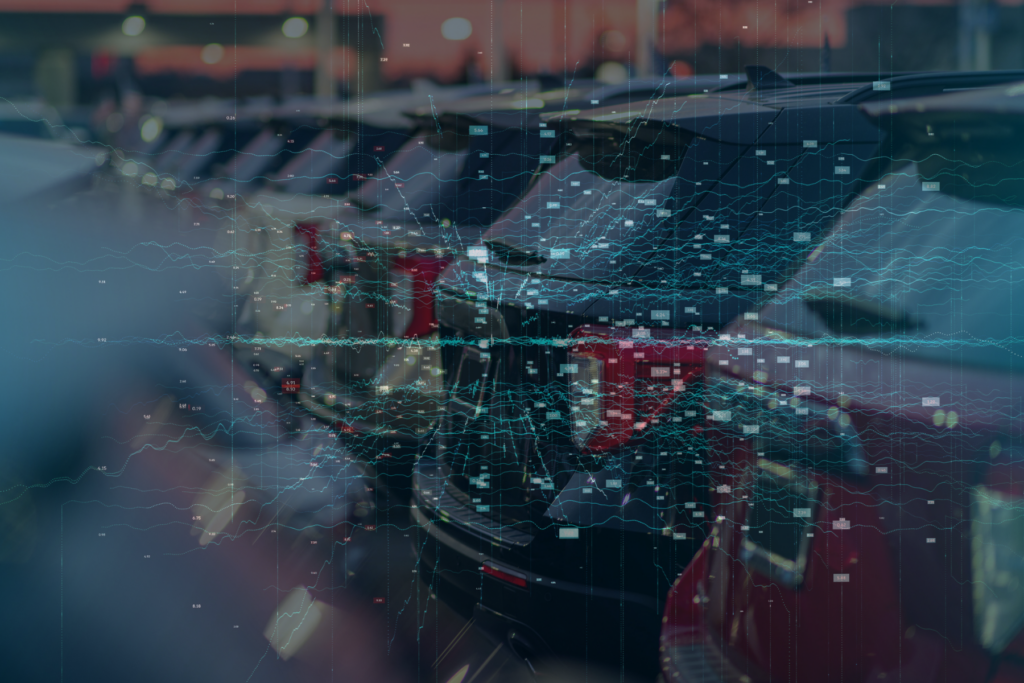 Dealers who have experienced the process might tell you to turn and run the other way. DMS data migration is daunting, but most dealership leaders will inevitably face this task at some point in their careers. Fortunately, the process can be made easier with the proper management and maintenance of your current Dealer Management System (DMS) and a detailed plan.
What is DMS data migration?
When a dealer changes from one DMS provider to another, the new vendor must transfer all data from the old vendor. The process is not as seamless as one might hope. The new program is rarely designed the same way as the current one.
Often, the new vendor has a different user interface, and while it may contain many of the same fields, these fields are likely not in the same order. Suffice it to say it's not an apples-to-apples transfer.
Why would a dealer need data migration?
Dealerships conduct data migrations for a variety of reasons. Sometimes a dealer wants to upgrade their DMS to a provider that offers more features or is more user-friendly. For example, a dealer may be using Reynolds & Reynolds but has decided to move to CDK.
Other times, data migration needs to happen when one dealership purchases another. Migration is straightforward if the two dealers use the same provider, but it can be quite an undertaking if each uses different systems. Sometimes, data migration is needed if the dealer authorizes third-party access or utilization of customer data on its behalf.
What is the most efficient method of data migration?
Data migration can be complex depending on the separate vendors' abilities to communicate with each other from a technological standpoint. The new and the current DMS providers are responsible for transferring data, so there is not much for the dealer to do. However, your team should have all hands on deck on the first business day after the migration. Service providers should also be present to guarantee all data is accurately transferred and catch any issues that may arise.
How can a dealership maintain its data to make migration smoother?
Dealerships must ensure their data is as clean and as current as possible. The dealer should confirm the DMS provider backs up the requested historical files before the migration begins. The backup should not be restricted or prevent the dealer from successfully importing all the history they have paid for into the new DMS.
If a third-party vendor is utilizing the DMS, it must be alerted well before the migration. Give them sufficient time and resources to align themselves with the new DMS. Frequent data cleansing and updates allow for a smoother transfer.
Tech Target defines data cleansing as "the process of fixing incorrect, incomplete, duplicate or otherwise erroneous data in a data set." The best advice is to plan ahead! Create backups or downloads of the data to secure it, and set up enough technical support to cover any issues.
How can a dealer ensure the data will be secure?
A dealer wants assurance that the migration process will be quick and secure. Both DMS providers must have 'Use and Disclosure' statements in their contracts. Current FTC rulings require both vendors to provide the proper documentation to the dealer that outlines their compliance. The dealer should check that both DMS providers, as well as any third-party vendors, have insurance to cover the dealer.
How much downtime should a dealer expect during this process?
Ideally, a dealer wants the database migration service to cause minimal downtime. After all, a dealer cannot afford to disrupt business for too long. It's a good idea to execute the migration starting on a Saturday at closing time and into Sunday. Depending on the size of the dealer, this process can even carry on into Monday.
The new DMS vendor should provide support throughout the migration, and even more so for the training following the migration. Expect to see a period of adjustment as your team acclimates to the new system. All processes can take up to ninety days to get back on pace, but a dealer can shorten the learning curve with extra training. Therefore, a dealer should purchase as much training support as possible when signing on with a new vendor.
Time to migrate!
When it comes time for a dealer to move to a new DMS provider, the dealer must transfer the data with care. The process can be easier and more secure if the data is clean and current. By partnering and planning with your new DMS provider, you can make the migration as smooth as possible.
Thank you to our TVI MarketPro3 pros, David Willard, Kurt Hankey, Robert Morris, and Steve Coad for your professional insight on this topic.