A major goal in a dealership service department is to increase the number of repair orders coming through the service drive.
To make this happen, service managers must have a solid plan specifically for service marketing. This marketing is unique from that of the rest of the automotive industry. After all, car sales customers look for a very different experience than a customer who needs vehicle maintenance or repair.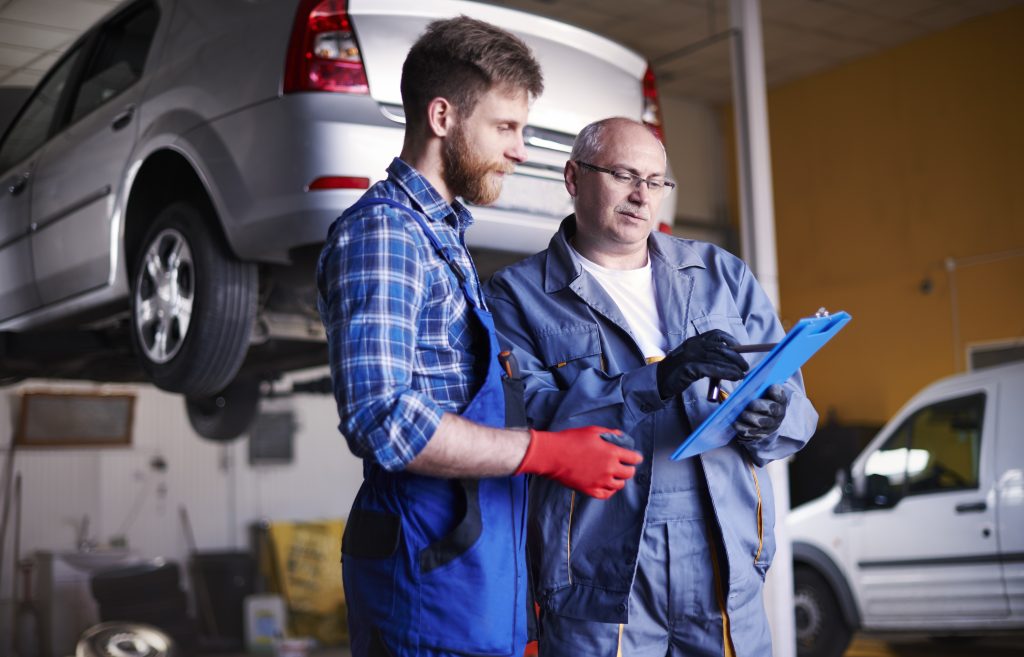 Solutions
Marketing Solutions for the service department should cover both print and digital platforms to get your brand in front of the right customer.
Direct mail and local magazine and newspaper ads are all ways of getting your brand in front of an audience. The question is, what audience will you reach with print marketing? Direct mail is one of the only print options that can be narrowed down and sent to a targeted audience.
Digital marketing allows for several targeted approaches. Social media platforms like Facebook and Instagram enable you to place business ads that will reach a customer-defined by age, gender, and a specific physical location or radius. Ensuring you have a strong online presence is important when potential customers are browsing for car services. An SEO-friendly website design in conjunction with tools like Google My Business can help your dealership land at the top of the results pages.
Fixed operations marketing tools are the same as those used across many industries. However, you should customize the message to the needs of your service customers.
Educating the customer
When marketing for the service department, the goal is to educate the customer and address potential objections.  Your customer must understand why it's important to schedule certain services, why they should use a dealership over an independent repair shop, and why they should use your dealership service department over your competitors. What are the common problems these customers have, and what are your service solutions?
In conclusion, dealerships can choose from many different marketing solutions, and we're only scratching the surface here. TVI MarketPro3 makes it easy to decide which platforms to use, which customers to target, and what message to send.