Increase Service Department Sales with a Winning Team
As the dealership service department director, you have a huge responsibility to meet your sales goals. Not only do you need to keep the existing customers returning to your service drive, but you need to have a professional team of technicians that can get the work done in the most efficient manner possible.
Dealership service centers must sell three things to be successful. First, they must educate a customer on why a service is needed. Then, they have to sell them on their establishment as the best facility to have the service done, with state-of-the-art equipment and a five-star lobby. And finally, they must sell their team of technicians as the best ones to perform the service.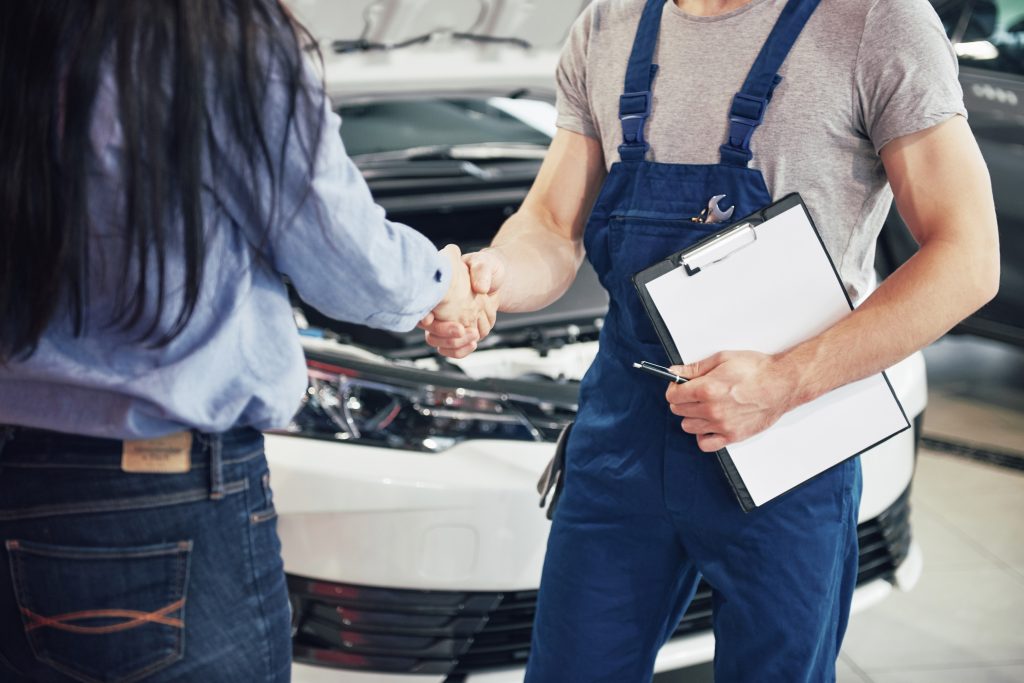 Spotting The Upsell
You cannot meet your fixed ops sales goals alone, so you must teach your team how to recognize an opportunity to sell additional work. Upselling happens in our everyday life. The most notable upselling industry is fast-food restaurants. Many people say "no thank you" to that warm cookie or hot apple pie, but for some, the cashier presents the question at just the right time. 
Your technicians then need to know how to present additional repairs or maintenance to the customer with tact and professionalism. They can do this by educating the customer more than selling to them. Spending a little extra time to show someone their vehicle's issues in person, or through pictures and videos, can establish trust.
Overcoming The Objection
It is essential to train your team to overcome service customer objections without high-pressure sales tactics. If a customer declines a recommended service or repair, a tech needs to educate the customer on why they need it and exactly how urgent it is.
Ensure your technicians know why things need to be done and empower them to communicate these needs to the customer. Be sure not to overload the customer with a dozen potential maintenance or repair needs. Prioritize these by necessity and present the top two or even just one if it is a pricey fix.
There will not always be the opportunity to upsell on maintenance and repairs. Regardless of whether or not additional work must be done, offer to schedule their next oil change before they walk out the door.
The Perfect Price
Price transparency is critical with service department sales. Dealerships should have competitive prices, but not necessarily the lowest. List maintenance prices on the website, so there are no surprises when a customer arrives.
Keep Up With The Finances
Educate yourself on the dealership's financial statements, and review these consistently. Watch overhead expenses and labor rates in addition to gross profit and net profit. You can meet your sales goals all day long, but if your expenses and labor costs are too high, you will not see the desired profits.
Visit TVI MarketPro3 for more automotive service marketing tips.