As of January 2021, the National Highway Traffic Safety Administration (NHTSA) reported 70,900,000 current recalls in the automotive industry. Hence, there are millions of vehicles on the road that are unsafe and needing repair. 
It also means that customers are out there waiting for a notice about a recall. After all, this manufacturer-paid repair is a no-brainer, and if you reach these customers at the right time, they'll likely choose your services for this repair.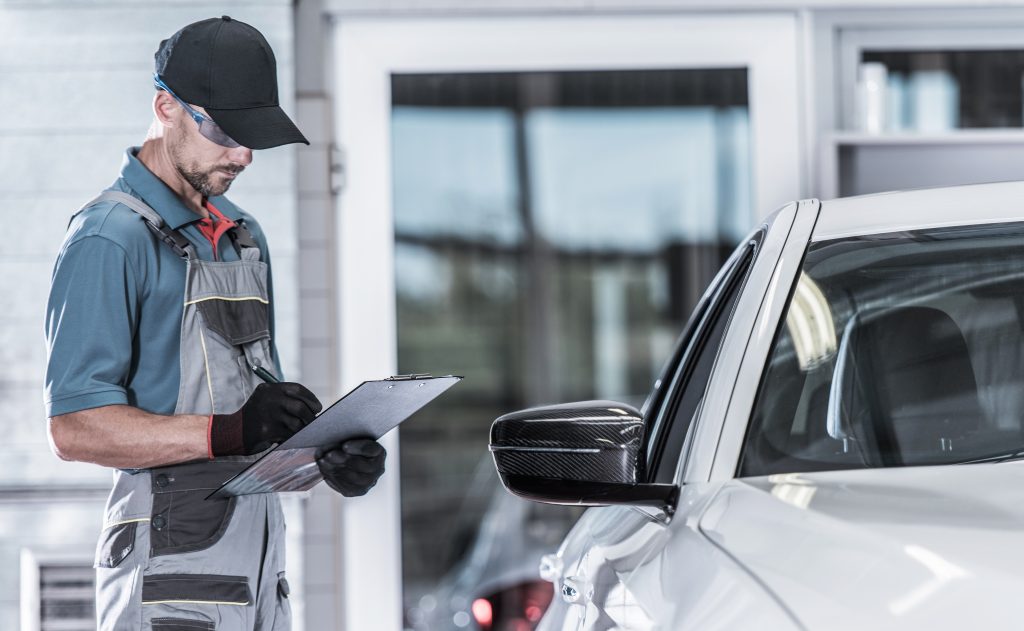 What is recall marketing?
Recall marketing uses vehicle data to reach out to drivers who have active recalls on their vehicles and invite them into your service drive for the repair. It is an often-overlooked automotive marketing strategy, but dealers miss out on a great opportunity when they fail to reach these vehicle owners.
Safety recalls are a top priority for drivers. Take these recalls, for example, NHTSA reports that tens of millions of vehicles with Takata airbags are under recall because long-term exposure to high heat and humidity can cause these airbags to explode when deployed.
There's also a recall for the hood on certain 2013-2018 Nissan Altimas. The hood could unexpectedly open while the vehicle is moving because of an issue with a secondary hood latch.
These are safety concerns, so a dealership is providing a much-needed service when making drivers aware of these recalls. If the information to call and schedule an appointment is right there on the notice, and the customers see the repair is of no cost to them, why would they not call?
Where do you find recall information?
The Recall Management Division (RMD) of the NHTSA maintains the administrative records for all safety recalls. But there are other data sources.
The NHTSA database provides information such as the vehicle owner, the vehicle identification number, and open recalls.  At TVI MarketPro3, we merge this data with other sources to reach the current owner at the correct address.
Why you should use recalls as a marketing tool
Getting customers through the door is the primary goal when marketing for the service drive. Dealers do this through a discounted oil change, a free tire rotation, and many other promotions and discounts. So why not try to rein in guaranteed paid repairs? 
Dealers should not underestimate the value of getting the customer in, so they can experience outstanding service. Some people never consider using a dealer to service their vehicle. Service advisors must show them what they have been missing out on and entice them to return for future service.
How to reach the recall customers
Vehicle owners receive recall notices from manufacturers. But the manufacturer is limited in what they know about who currently owns the vehicle and where they live. People sell or trade in their cars, and people move to a new home on a fairly regular basis. So the manufacturer may be sending the notice to an incorrect address.
Dealers can be the recall heroes. Merging and scrubbing data from multiple sources allows a dealer to reach the current owner at their current address. The physical address is the most useful information gathered. So sending a postcard or a letter with this news about their vehicle is the most direct way to reach these customers.
Go to TVI MarketPro3 for more automotive service marketing solutions.